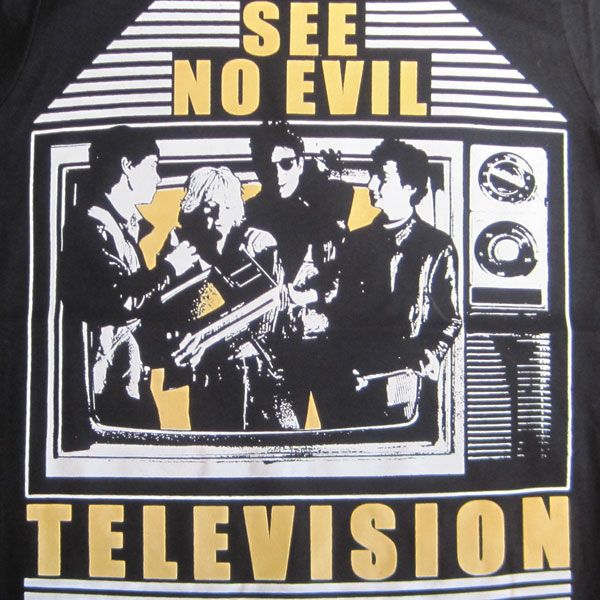 I Love The Smell Of Punk In The Morning- "See No Evil"- Television.
While the New York City band Television were not together very long- there guitar heavy sounds would heavily influence both punk and alternative music. Their debut album from 1977 Marquee Moon while not much of a seller was highly influential and a great album. Rolling Stone ranks it at #128 on their 500 Greatest Albums list and it influenced a wide variety of bands from The Pixies to Sonic Youth to U2. The lead off track on the album- and my favorite cut from Marquee Moon is-"See No Evil."
After releasing a second album in 1978- the band broke up. They would return for a third album in the early 90's and have gotten back together over the years on an off-an-on basis. Marquee Moon remains their masterpiece.