Hans Remembers- Tuesday February 3, 1970- 50 years ago.
Born on this day 3'6″ English film actor Warwick Davis- who played Professor Filius Flitwick and Griphook in the Harry Potter films and several roles in the Star Wars franchise films. He has also played the title character roles in Willow and Leprechaun film series.
Long time hockey player Keith Carney who played in 1018 games over 18 NHL seasons 1991-2008 was born in Providence, Rhode Island. A defenseman- Carney played for six different teams.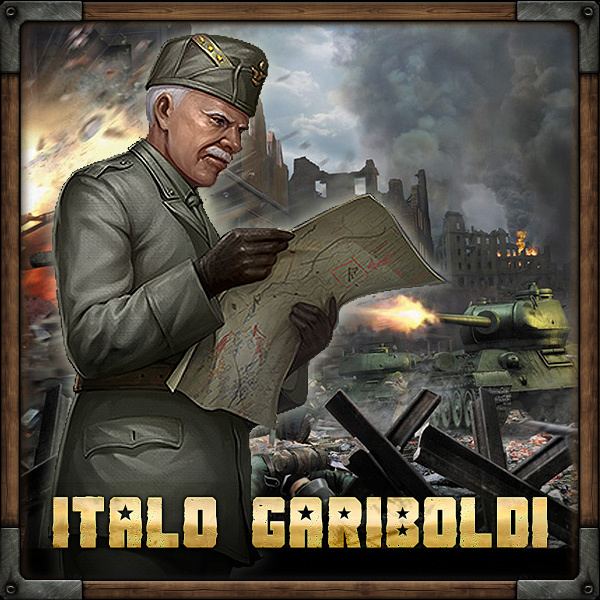 General Italo Gariboldi- Italian military officer who commanded the Italian Royal Army in the Battle of Stalingrad during World War II and was also Governor General of Libya in 1941- died on this day at the age of 90.