When we speak of celebrity deaths Quinn and I always look back at 2016 as the worst year in memory.  There were the usual number of passing's of older celebrities that weren't surprising-and ones that were known to be ill- but what made 2016 memorable in a bad way was the surprising deaths- David Bowie, Prince, Garry Shandling, George Michael, Alan Rickman etc- and ones with huge starpower- Muhammad Ali, Arnold Palmer, Merle Haggard, Leonard Cohen, Gene Wilder, Carrie Fisher, Debbie Reynolds among others. The list in 2016 seemed endless. 2020 has gotten off to a pretty lousy start- here is a list of January Passing's- I may have missed someone that you would have listed but these are ones who had name recognition to me.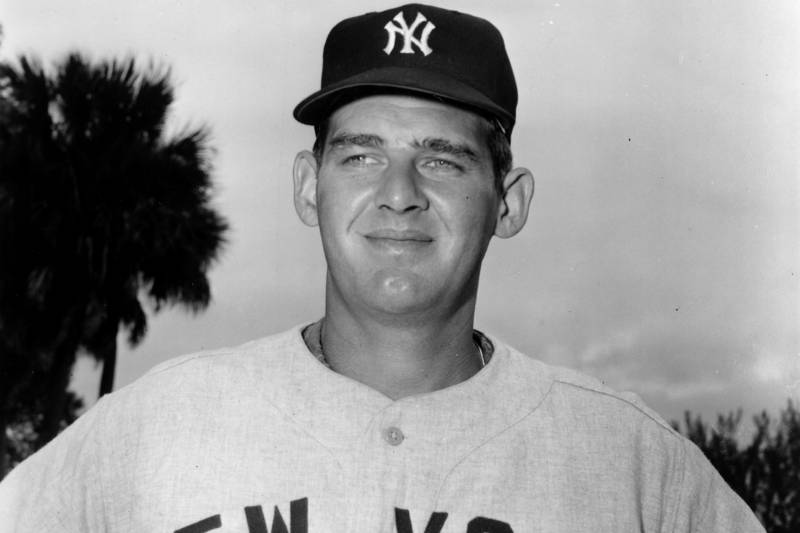 1/1/2020- Don Larsen 90- Baseball. Game 5 1956 World Series-pitched a perfect game the only one in World Series history.
1/1/2020- David Stern 77-NBA Commissioner from 1984-2014- credited with helping to save the NBA and make it what it is today.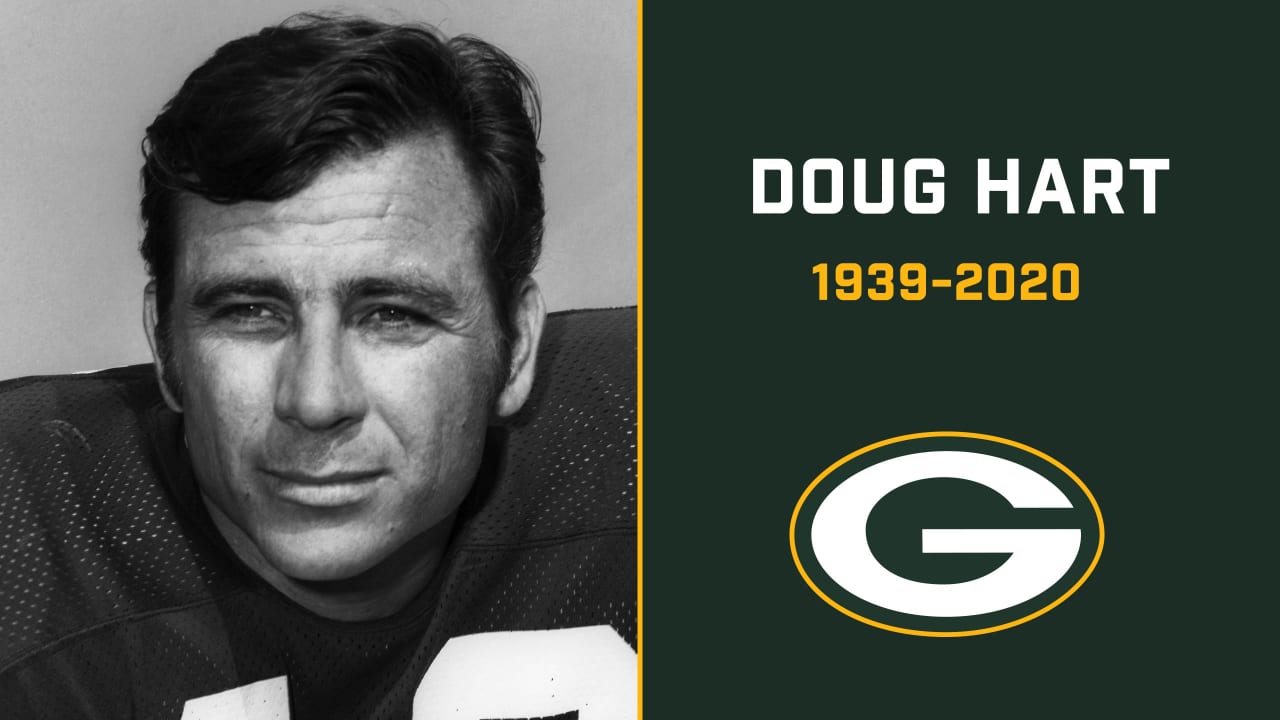 1/1/2020- Doug Hart- 80- Football- a defensive back for the 1960 Lombardi- Green Bay Packers.
1/1/2020- Les Josephson 77- Football- Running back for the Los Angeles Rams in the 60's.
1/1/2020 Carlos DeLeon- 60- Former Cruiserweight Boxing Champion in the 1980's.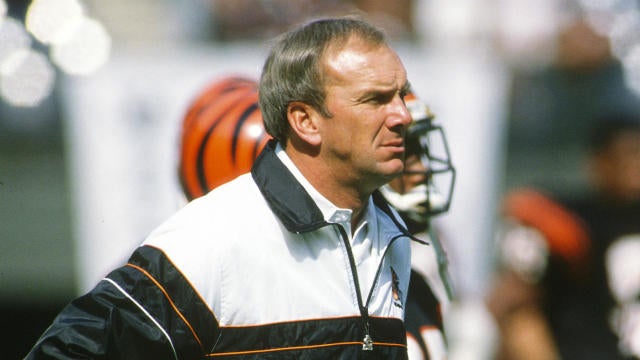 1/2/ 2020- Sam Wyche- 74- Former NFL back up quarterback and head coach- Cincinnati and Tampa Bay.
1/7/2020- Neil Peart -67- highly acclaimed drummer for the rock band Rush.
1/7/2020-George Perles- 85- great defensive coordinator for the Pittsburgh Steelers and later head coach at Michigan State.
1/7/2020-Elizabeth Wurtzel-52- American author- Prozac Nation.
1/8/2020- Buck Henry- 89- actor, screenwriter and host of Saturday Night Live 10 times from 1976-80.
1/8/2020- Edd Byrnes 87- actor- 77 Sunset Strip and Grease.
1/9/2020- Pete Dye- 94- Golf course designer
1/9/2020- David Glass- 84- CEO Wal-Mart and owner of the Kansas City Royals from 2000-2019.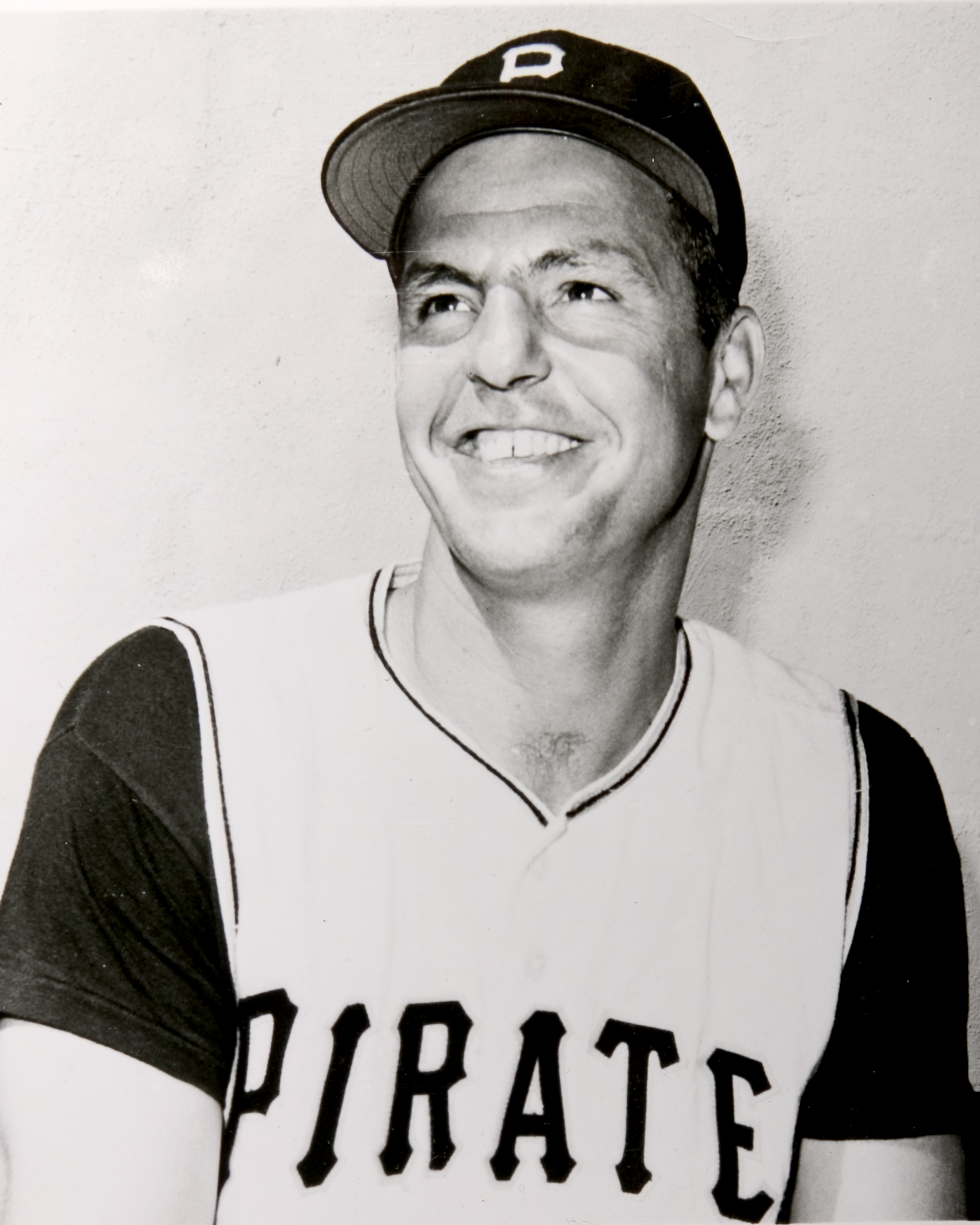 1/9/2020- Hal Smith- 89- baseball player remembered for his big 3 run home run in the 8th inning of Game 7 of 1960 World Series for the Pittsburgh Pirates.
1/10/2020- Ed Sprague- 74- baseball pitcher in the 1970's- his son Ed Jr also a long time player in MLB.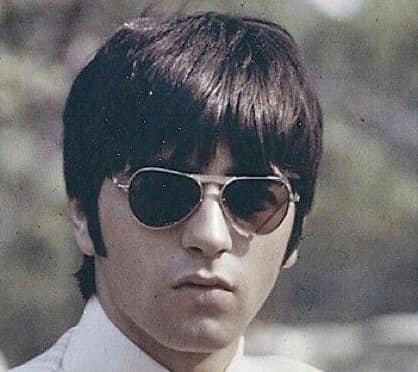 1/14/2020- Steve Martin Caro- 71- pop singer- The Left Banke- " Walk Away Renee."
1/15/ 2020- Rocky Johnson- 75 professional wrestler- son of The Rock.
1/15/ 2020- Chris Darrow- Musician- Nitty Gritty Dirt Band
1/16/ 2020- Christopher Tolkien- 95- son of Lord Of The Rings author J.R.R. Tolkien. Was editor of most of his father's posthumous work.
1/17/2020- Therese Dion 92- Canadian TV Cooking host- mother of Celine Dion.
1/18/2020- David Olney-71- Americana singer-songwriter- died on stage while in concert.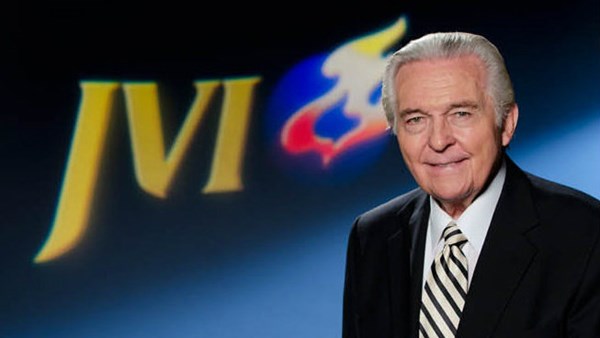 1/18/2020- Jack Van Impe 88- televangelist.
1/19/2020- Robert Parker-  R&B singer- "Barefootin'"
1/21/2020- Morgan Wootten- 88 legendary high school basketball coach at DeMatha High School in Maryland.
1/21/2020- Terry Jones-77- Monty Python.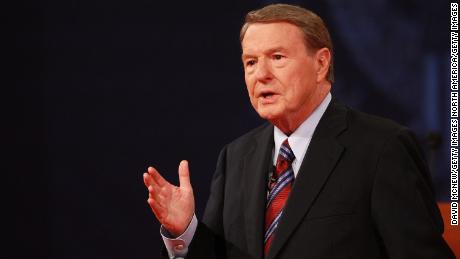 1/23/2020- Jim Lehrer 85- PBS newscaster
1/23/2020- Armando Uribe- 86- Chilean Noble Prize winner in Literature 2004.
1/25/2020- Gene Corrigan 91- former Athletic Director at Notre Dame and Commissioner of the ACC.
1/26/2020- Kobe Bryant- Legendary NBA Superstar.
1/26/2020- Bob Shane 85- singer- guitarist for The Kingston Trio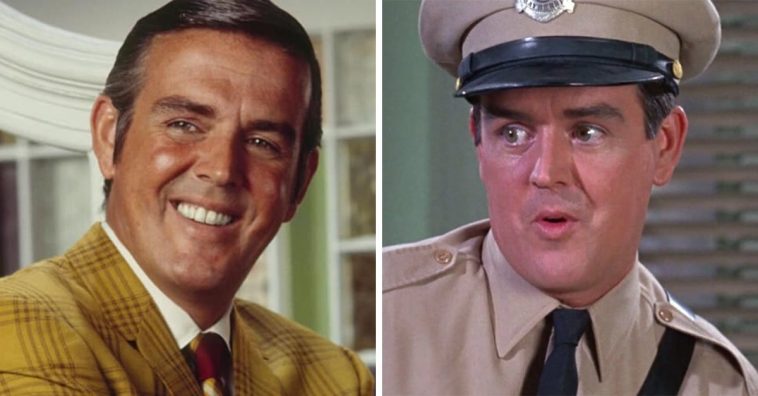 1/26/2020- Jack Burns- 86- comedian/ actor- played Barney's replacement Warren on The Andy Griffith Show.
1/28/2020- Chris Doleman- 58- Pro Football Hall of Famer- played for Minnesota, Atlanta and  San Francisco.
1.29.2020- Larry Eisenhauer- 79- All-Pro defensive lineman for Boston Patriots in 1960's.
1.30.2020- John Andretti- 56- Former Nascar driver- nephew of the great Mario Andretti.
1.30..2020- Fred Silverman- 82- Television producer-All In The Family, The Waltons. Roots, Rich Man-Poor Man and others including Hello Larry!
1.31.2020- Mary Higgins Clark-92- Author of 51 books- all best sellers. Her suspense novels have sold over 100 million copies.