Hans Remembers- Friday January 30, 1970- 50 years ago.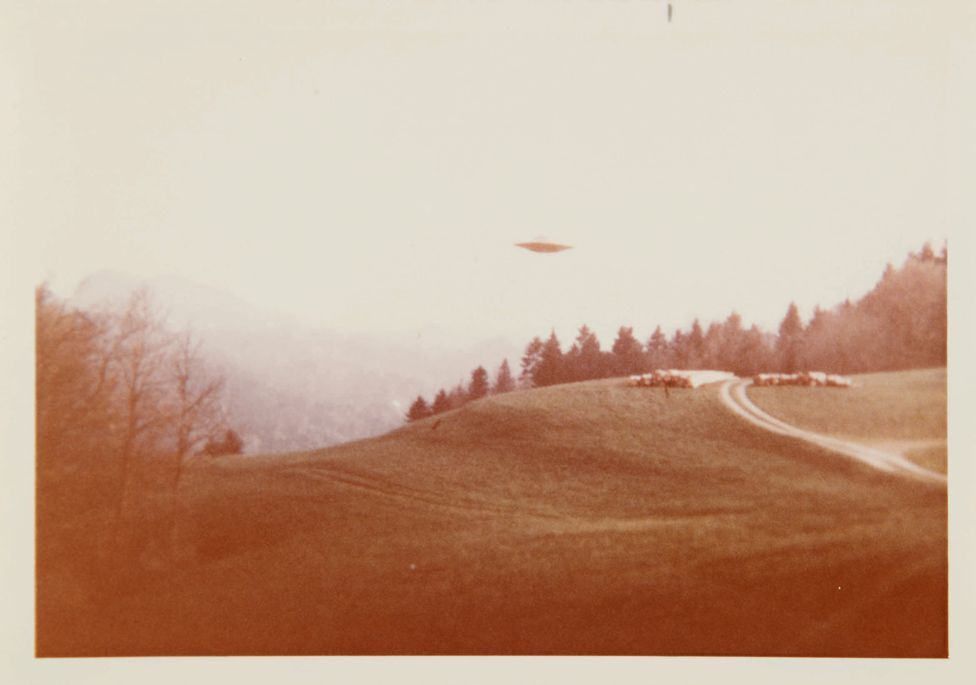 At Wright-Patterson Air Force Base near Dayton, Ohio- they permanently closed the offices of the Air Force's investigation of sightings of UFO's. Investigations had ceased six weeks earlier when the project was terminated.
The People's Republic Of Chine made their first successful test of an intercontinental ballistic missile the DF-4 which had a range of 2800 miles and was China's first two-stage missile and could carry a one megaton nuclear warhead.