Hans Remembers- Thursday January 29, 1970- 50 Years Ago.
A four year long religious and political dispute over whether the of Chandigarh should be considered part of the Sikh majority state of Punjab or the neighboring Hindu majority state of Haryana was settled by India's Prime Minister Indira Gandhi.  PM Gandhi declared that Chandigarh would become a permanent part of Punjab and that Haryana would be given 100 million rupees to build a new city- which would become the city of Panchkula.
Former U.S. Congressman from Wisconsin- Paul Ryan was born 50 years ago. Ryan would serve as Speaker of the House from 2015-2019 and was the Republican Parties Vice-Presidential candidate in 2012- running on the ticket headed by Willard Romney.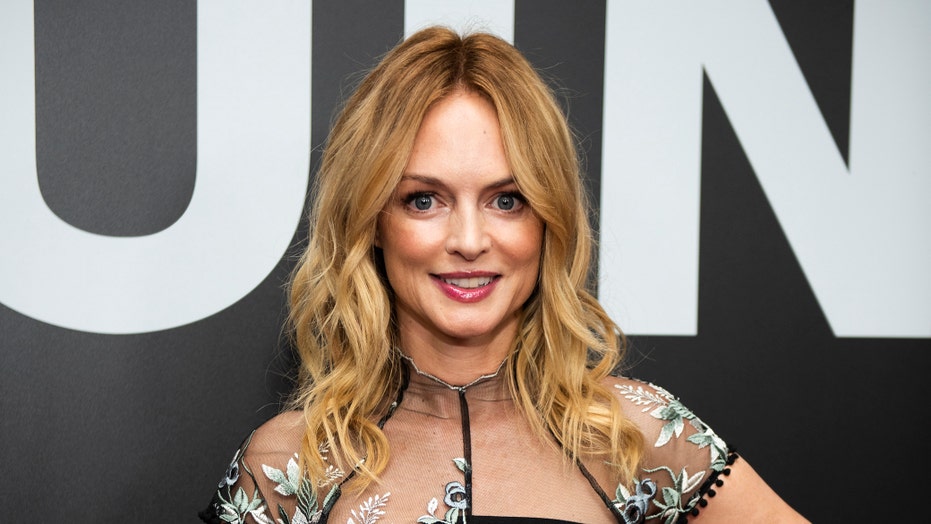 Actress Heather Graham was born in Milwaukee, Wisconsin. Among the movies she has starred in- License To Drive, Drugstore Cowboy, Diggstown, Six Degrees Of Separation, Boogie Nights, Austin Powers: The Spy Who Shagged Me and the Hangover movies.

British military historian B.H. Liddell Hart died at the age of 74. Among his works were A History Of The Second World War- which was published in the year of his death- and Sherman- Soldier, Realist, American.
Thelma Furness an American socialite and actress who was known for her affair with Edward, Prince of Wales before he got involved with Wallis Warfield-Simpson- died at the age of 65.