Hans Remembers- Monday January 26, 1970- 50 years ago.
Simon and Garfunkel release their final album -and as it turned out their best selling album-and single "Bridge Over Troubled Water." It would win the Grammy for Best Album-and the single would win a Grammy for Song Of The Year. The album and has sold around 25 million copies.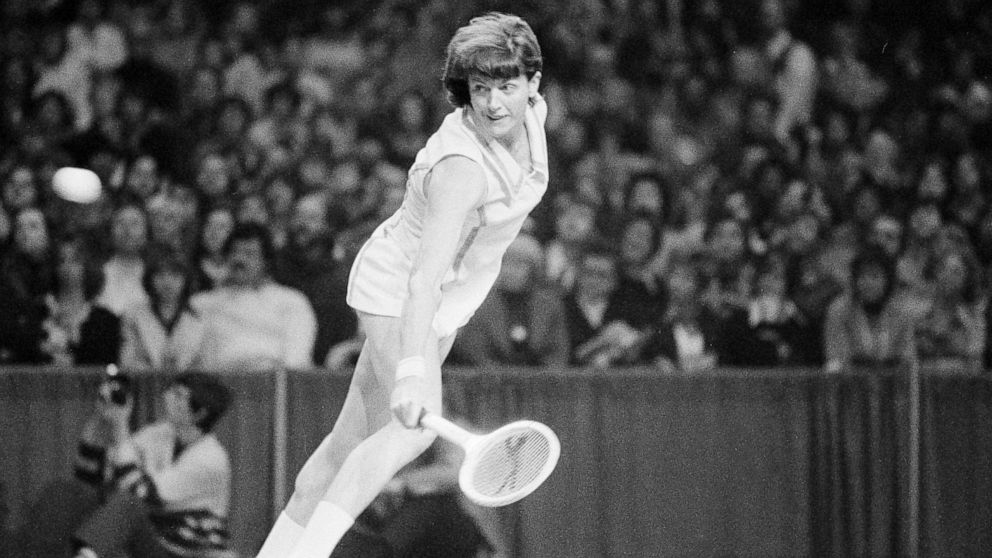 At the Australian Open tennis tournament- Margaret Court defeated fellow Australian Kerry Melville 6-1, 6-3 to win her 9th Australian Open title.
President Richard Milhous Nixon made history on this date by casting the first veto on a national televised broadcast. The bill was a 19.7 billion appropriation bill for education which the Tricky one said 'was the wrong amount for the wrong purpose, at the wrong time."
Kirk Franklin- the "Reigning King of Urban Gospel" was born 50 years ago today in Ft. Worth, Texas. Over the years the gospel musician, singer, songwriter has won 13 Grammy Awards.