Hans Remembers- Friday January 2, 1970- 50 Years Ago Today.
The U.S. Population as the new decade gets underway is estimated at 293,200,000. The population today in the U.S. is around 330,000,000.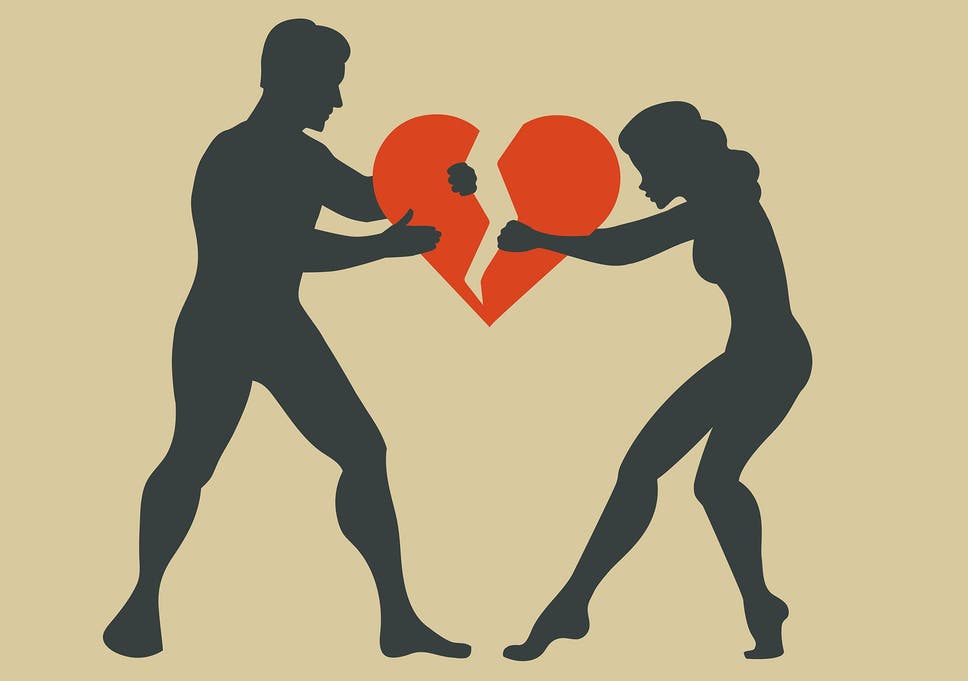 On this day the state of California became the first of the 50 states to permit "no-fault divorce." Today all states offer some version of no-fault divorce. New York State in 2010 was the final state to get on board.  Back in 1970 on the first day for domestic court hearings in LA County- a record number of marriages were ordered ended in a single day with the average time for  a hearing being less than two minutes per case.
Making history on this day was Clifton R. Wharton Jr who became the first African-American to serve as president of a major university when he took office as president of Michigan State University in East Lansing, Michigan. Wharton would serve as president until 1978. He would later serve as Deputy Secretary of State under William Jefferson Clinton in 1993. He is still living- now 93. He has received 94 honorary doctorates.