Hans Remembers News Headlines from the weekend of Saturday June 14th and Sunday June 15th, 1969.
Saturday June 14th, 1969- Newlyweds John Lennon and Yoko Ono back in London after their Bed-in Honeymoon in Amsterdam and Montreal- taped an appearance on The David Frost Show at Stonebridge House in Wembley.  John and Yoko were joined by Frost in throwing acorns into the audience with John proclaiming it 'acorns for peace week." John also held up a copy of their instant classic album- Unfinished Music  NO. 2 Life With The Lions and wished the Queen a happy birthday. The broadcast would be aired on July 10.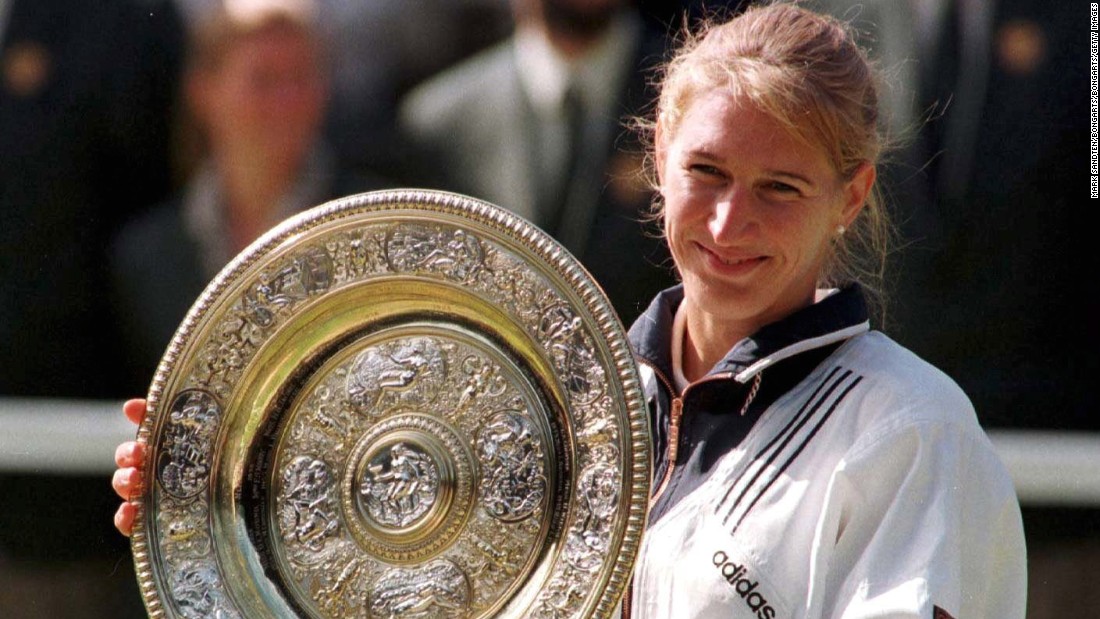 Born on this day in 1969 tennis great Steffi Graf in Mannheim, Germany. Graf in 1988 did something that may never be accomplished again- winning all four major tennis tournaments- Wimbledon, the Australian, French and U.S. Opens and the Gold medal in the Summer Olympics. All told Steffi Graf won 22 major tennis tournaments. She retired in August 1999. She is married to another outstanding tennis player Andre Agassi who won 8 majors.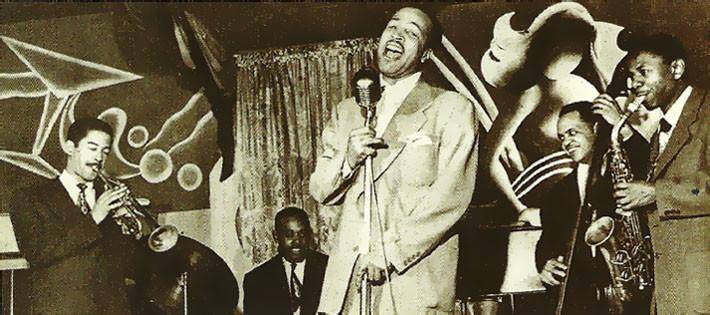 Dying on this day in 1969- Blues singer Wynonie Harris- at age 53 of cancer. Harris was an influence on a young man who saw him in concert in Memphis in the early 50's  a fellow named Elvis- they have said that they physical gyrations of Elvis were a mild version of Wynonie's act. Harris had 15 Top 10 hits from 1956-52.
In baseball Reggie Jackson of the Oakland Athletics had a big day at Fenway Park in Boston- hitting 2 home runs, 10 RBI's and also having a double and a single in an Oakland 21-7 win over the Red Sox.
Star NHL defenseman Eric Desjardins who played 17 years in the NHL for Montreal and Philadelphia was born on this day in Rouyn, Quebec. On June 3, 1993 as a Montreal Canadian Desjardins accomplished something no other player has- the only defenseman to score a hat-trick in a Stanley Cup finals game.
News headlines from Sunday June 15, 1969-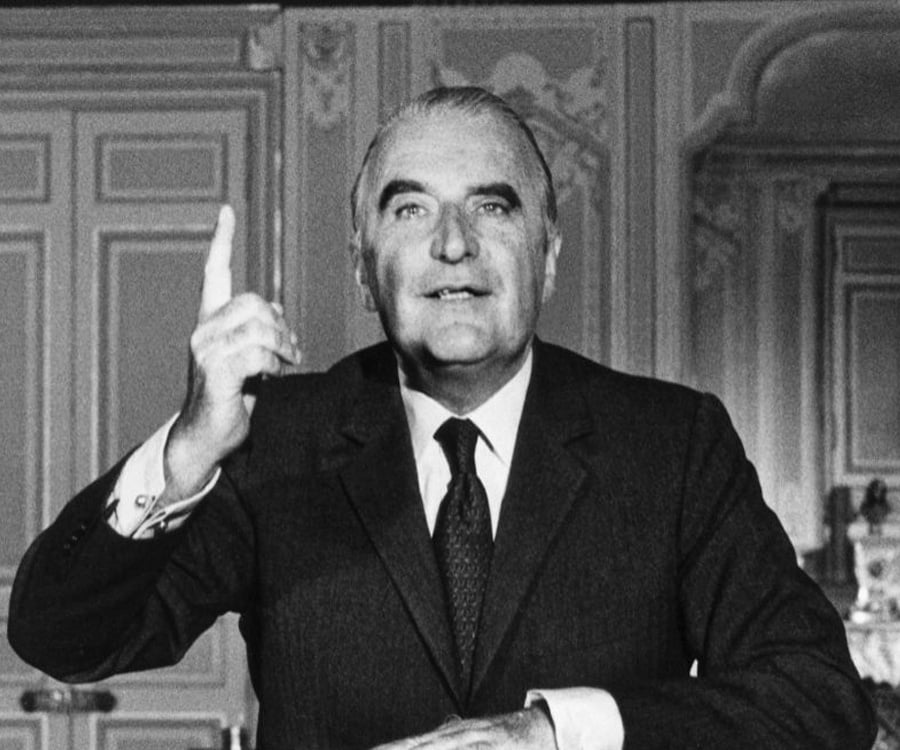 In France- Former Prime Minister Georges Pompidou defeated Acting President Alain Poher in a runoff election by a 58% to 42% margin. Pompidou would die in office on April 2, 1974 at the age of 62.
Hee Haw made its debut on television on this date. The show was aimed at country music fans and was hosted by Buck Owens and Roy Clark. It would fill the spot left vacant on CBS-TV by The Smothers Brothers. Hee Haw would be on CBS for two seasons and then spend 22 years in syndication.
Orville Moody won the U.S. Open golf tournament at the Champions Golf Club in Houston, Texas. Moody was a surprise winner-defeating Al Geiberger, Bob Rosberg and Dean Beman by one stroke. Moody was a professional golf journeyman who had never won a PGA tournament before winning the U.S. Open and he never won another tournament after winning the U.S. Open. He did do well on the Seniors tour after turning 50 winning 11 PGA Seniors tournaments.
Born on this day- rap star Ice Cube, born O'Shea Jackson in Los Angeles.  Ice Cube is not only a rapper but an actor, director, producer and writer. Ice Cube along with Dr. Dre and Eazy formed the iconic rap group N.W.A. which was active from 1986-91.