Hans Remembers- News Headlines from Monday June 9, 1969-
This would never happen today- President Richard Milhous Nixon's nomination for Chief Justice of the U.S. Supreme Court- Warren Burger was approved by the U.S. Senate by a vote of 74-3. The last time a nominee got an approval vote similar to this was back with Stephen Breyer in 1994- a Clinton appointee who won confirmation with a 87-9 vote. Now it is all divided on party lines. The last judge to get unanimous vote was Anthony Kennedy a Dutch Reagan appointee in 1987 97-0 vote.
You never hear of this  kind of thing anymore… well. Spain closed its border with the British Overseas Territory of Gibraltar shortly after midnight. Gibraltarians had been barred already from Spain for over a year. The border would remain closed for 13 years until December 14, 1982.
The Federal Reserve Board of Governors for the first time ever approved an increase of a full percentage point in the U.S. prime rate which is the minimum interest rate for an American bank to loan money. The rate went from 7 1/2 % to 8 1/2 %. Today the prime rate is 5.25%.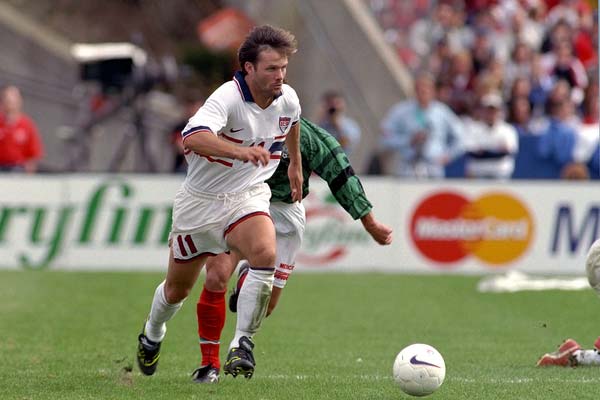 American soccer star Eric Wynalda was born 50 years ago today in Fullerton, California. Wynalda played on 3 US World Cup Teams- 1990, 1994 and 1998 and in 1996 when the highest soccer league in the US- Major League Soccer began he would score the first goal in league history while playing for the San Jose Crush.