Hans Remembers- News Headlines from a very busy weekend- Saturday June 7 and Sunday June 8, 1969.
First Saturday June 7, 1969
The rock music super group Blind Faith made their debut in front of 100,000 in London's Hyde Park. Guitarist/ vocalist Eric Clapton and drummer Ginger Baker had joined the group after leaving the super group Cream, Stevie Winwood- lead singer and keyboardist came from Traffic. Blind Faith would only last a short period of time- issuing one album- which is probably more famous for their album cover than the music inside- although it was a pretty good album. They would go on tour in the summer of 1969 in Europe and in the US with their last show being in Honolulu on August 24. Not a bad place to end a tour.
The Johnny Cash show debuted with on ABC-TV with guests Bob Dylan and Joni Mitchell. The show took place at the old Ryman Auditorium in Nashville. One of hte highlights of the show was Johnny and Bob singing a duet together of Girl From The North Country.
Dan Bullock was killed in action in Vietnam. The amazing this about the story is Dan Bullock was only 15 years old- the youngest American serviceman to be killed during that war. Bullock was an African-American who was living in Brooklyn was 14 years old when he altered his birth certificate to show that he was 18. Dan Bullock was killed while guarding the An Hoa Combat Base in South Vietnam.
News Headlines from Sunday June 8, 1969.
It was Mickey Mantle Day at Yankee Stadium. Before a crowd of 60,096 The Mick who retired back in March as spring training was beginning- gave his farewell speech and had his famous #7 uniform number retired. The Yankees must have been inspired they went on to beat the Chicago White Sox in both games of their doubleheader.
Three members of the Rolling Stones- Mick Jagger, Keith Richards and Charlie Watts dropped in on Brian Jones at his Cotchford Farms estate. The outcome is Brian Jones would be leaving The Rolling Stones the group he founded back in the early 60's. Jones would say he was leaving "to play my kind of music." He would be dead within a month.
Actor Robert Taylor- born Spangler Brugh- an American movie and television actor died of lung cancer at the age of 57. Taylor who was married to famed actress Barbara Stanwyck from 1939-51 starred in a number of movies such as A Yank At Oxford, Bataan, and Waterloo Bridge. In 1966 he replaced his friend Dutch Reagan as host of Death Valley Days when Dutch became Governor Of California. Taylor was active in movies and television from 1934 until 1968.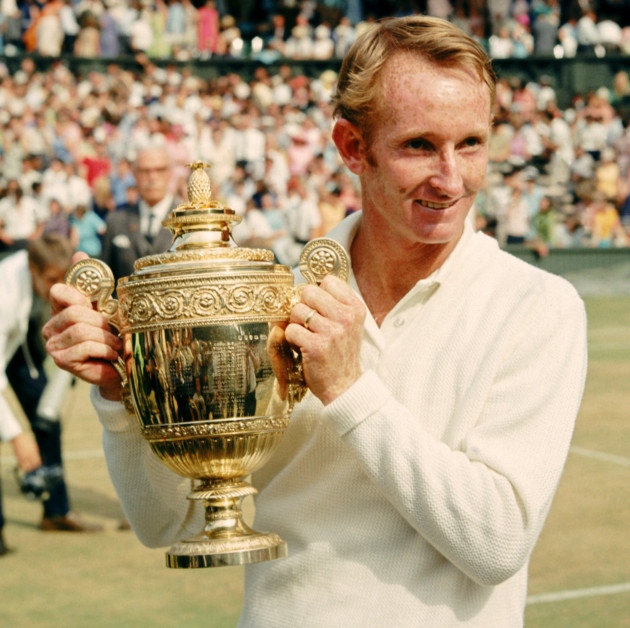 At the French Open tennis tournament- Rod Laver won the second leg of his Grand Slam defeating Ken Rosewall 6-4, 6-3, 6-4 and on the women's side Margaret Court won her third French Open- first she knocked off defending champ Nancy Richey in the semi-finals before defeating Ann Jones 5-1, 4-6, 6-3 in the finals. Court would go on to win 5 French Opens and holds the record for 24 Grand Slam singles titles- Serena Williams is now at 23. Can she catch and pass Court?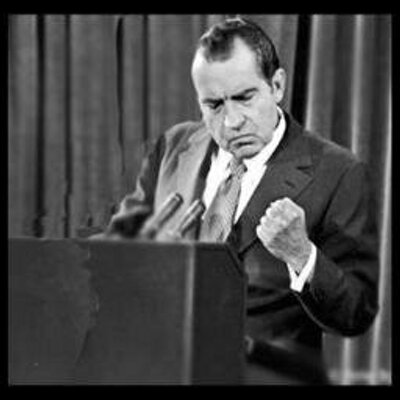 President Richard Milhous Nixon met with South Vietnamese President Nguyen Van Thieu. Milhous announced that 25,000 American troops would be withdrawn from the war by he end of September.