Hans Remembers- Headlines from Tuesday June 3 and Wednesday June 4, 1969.
On June 3, 1969 Star Trek- the original series airs its last episode after 3 years and 79 episodes. The final episode was titled- "Turnabout Intruder"- Captain Kirk's consciousness becomes trapped in the body of a woman bent on killing him and taking over his command while inhabiting his body. The show was ahead of its time its ratings were low- but it would gain cult status while in syndication in the 1970's.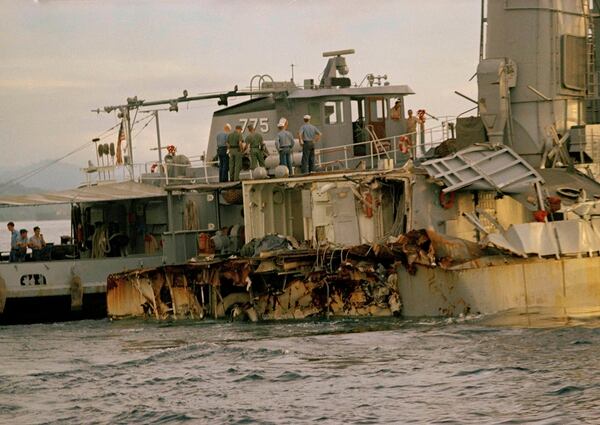 Tragedy occurred when the USS Frank E. Evans was accidentally rammed and sliced in two by the Australian aircraft carrier HMAS Melbourne- seventy-four U.S. Navy men were killed.
On June 4, 1969-another tragedy this time in Mexico- all 79 persons on board the Mexicana Flight 704 were killed when a Boeing 727 crashed making its approach to Monterrey on a flight from Mexico City.
On board that Mexicana Flight 704 was Mexican tennis player Rafael Osuna the winner of the 1963 U.S. Open. Osuna was thirty years old.