Hans Remembers- Thursday April 3, 1969- 50 years ago today.
Hans certainly remembers watching the network news back during this time and hearing the weekly updates on the numbers of American soldiers killed in Vietnam. On this date the U.S. Department of Defense announced that the death total had exceeded the 32,629 who had been killed during the Korean War- becoming the fourth bloodiest in American history. By the end of the war 58,220 U.S. military fatalities- 58, 220 too many.
On this date the strong man- President of Ghana Lietenant General Joseph Ankrah resigned due to a financial scandal that showed Ankrah had accepted money from foreign interests in return for favors. He was replaced by Brigadier General Akwasi Afrifa who would allow parliamentary elections on August 29th.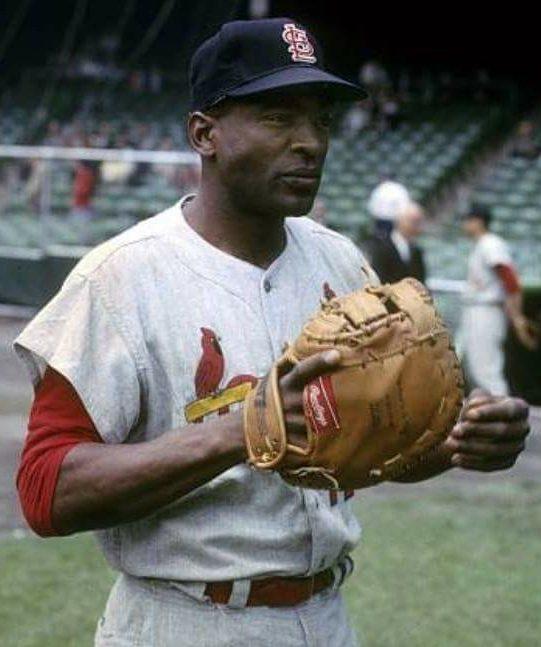 The Philadelphia Phillies traded first baseman Bill White- an eight time Gold Glove Award winner to the St. Louis Cardinals for Jerry Buchek and Jim Hutto. White would play one season with the Cardinals before retiring. In his post baseball playing days broadcast New York Yankee games from 1971-88 and then serve as the President of the National League from 1989-94.