Opening Day of the baseball season [ which should be a national holiday] is one day closer as we end the month of February. On my Mount Rushmore project today is the Detroit Tigers. There is no shortage of great players in the history of this franchise- which has won 11 American League Pennants and 4 World Series in their history. A note- I have been to games at 25 major league baseball park- my favorite was old Tiger Stadium. What a great place to watch a baseball game.
1. TY COBB- A no-brainer at #1. Cobb is one of the greatest players in baseball history. When I first became a baseball fan in the late 60's the common feeling was the greatest player ever was either Ruth or Cobb. I think Cobb has fallen a few notches over the years but would still be a Top 10 great. Cobb was known as a great competitor who would do anything to win. He was a little unbalanced. BUT- don't watch COBB with- Tommy Lee Jones and think that is the Ty Cobb story. That is a cartoonish movie based on Al Stump's book and over the years Al Stump's work on Cobb has been discredited. For a more balanced view of Tyrus Raymond Cobb I would recommend a recent book Ty Cobb- A Terrible Beauty by Charles Leerhsen. Cobb was by no means a saint but he certainly wasn't the monster Stump made him out to be in his book [written safely after Cobb was in the grave- and the movie.}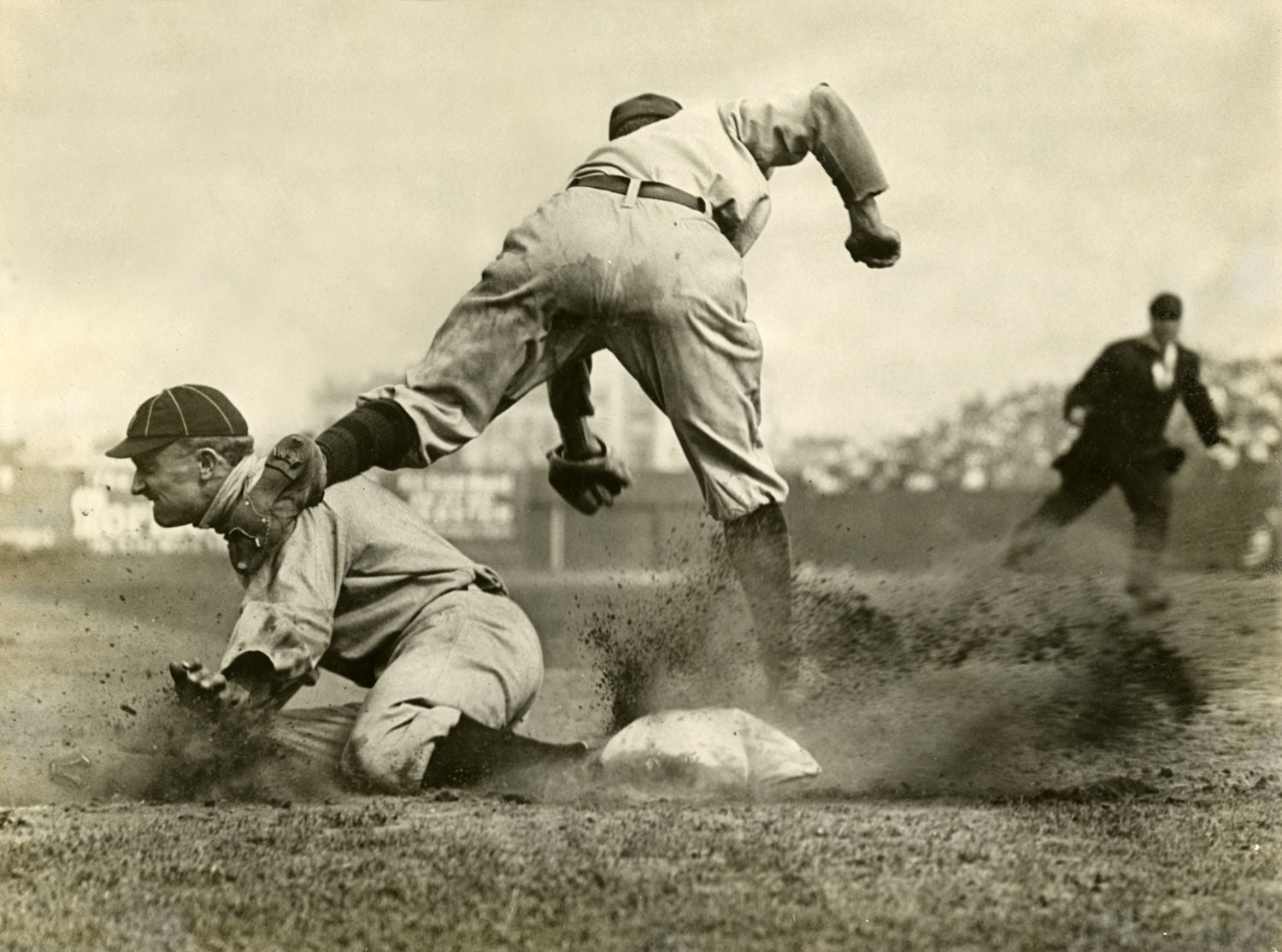 2. AL KALINE- Kaline at the age of 20 in 1955 won the American League batting title with a .340 average. He never led the league in any other of the triple crown categories the rest of his career. He was known as one of the greatest defensive right fielders-and was known for his great throwing arm. He won ten Gold Gloves and was selected for 18 All-Star Games. He just missed on two career milestones- he hit 399 home runs in his career and finished his career with a .297 battling average.He did get to the 3000 hits goal finishing with 3007. He had a big World Series in 1968 in helping lead the Tigers to a World Championship. He hit .379 in that series vs the Cardinals and had 2 home runs and 8 RBI. Spent his entire career as a Tiger 1953-1975. He was eighteen when he broke into the big leagues.
3- CHARLIE GEHRINGER- The Mechanical Man. Spent his entire career with the Tigers 1924-42. Considered one of the greatest second baseman ever. A consistent player year and year out- he got his nickname from the Yankees Lefty Gomez. His teammate Doc Cramer said of him "You wind him up Opening Day and forget him." He had two consecutive games played streaks of over 500 games. A quiet man who just went about doing his job- and putting up great numbers throughout his career. A .320 career hitter who came up a little short of 3000 hits with 2839. Satchel Paige said that Gehringer was the best white hitter he ever faced. Gehringer didn't get married until his baseball career was over- and he missed his induction into the Baseball Hall of Fame because his wedding was coming up in 5 days and he didn't want it to interfere with the wedding. During his career he worked in the off seasons as a sales clerk at Hudson's in Detroit. I wonder if there is even one player today who has an off-season job?
4. ALAN TRAMMELL- The first three- Cobb- Kaline and Gehringer were easy choices- who to go with at #4? Both Trammell and his double play partner Lou Whitaker are solid choices, the triples king Wahoo Sam Crawford, Miggy Cabrera, Hank Greenberg, Bill Freehan, Hal Newhouser and Justin Verlander- all were considered before I settled on Trammell. The six time all-star spent all 20 of his major league seasons with the Tigers-and last year was elected to the Baseball Hall of Fame. Something we will never see again- the Tigers had Trammell at shortstop and Lou Whitaker at second base for 19 seasons- which is a record for a double play combination. I also think that may be the record for most years two players were teammates in baseball history.  Trammell a famous nice guy. A few years ago during John Smoltz's Hall of Fame speech he mentioned Trammell. Smoltz was drafted and signed with the Tigers out of high school. He got to hang around the major league club house for a month- he said Alan Trammell walked up to him and introduced himself and told him "anything I can do for you don't hesitate to ask. This house is your house." This was an all-star speaking to an 18 year old kid.