I read the news today, oh boy-some of the news headlines from 50 years ago today- Monday February 24, 1969.
Mariner 6 was launched from Cape Kennedy, Florida at 8:29pm to begin its 226,300,000 mile journey to Mars. It would take over 5 months to reach its closest scheduled approach on July 31st.
Trouble in the middle east- nothing new there. Al-Fatah guerrillas fired artillery shells from Jordan at the country residence of Israel's Prime Minister Levi Eshkol at Degania Alef near the Sea of Galilee. Eshkol had been in Jerusalem for three weeks.
.On this date the Jimi Hendrix Experience played what would be their final concert in the United Kingdom- at London's Royal Albert Hall.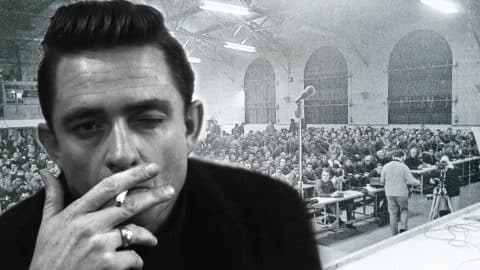 Johnny Cash recorded his second concert in two years from a prison- last year was at Folsom Prison- today he was recording at San Quentin.