I read the news today, oh boy–news headlines from Saturday January 25, 1969- 50 years ago today.
I remember as an 8 year old this story for some reason having an impact on me. Heavy rains in southern California caused mudslides that killed nine people in their homes north of Los Angeles. This was the third day of heavy rains- there would be nine consecutive days of heavy rains before it ended- with the final death toll being 95 with $138 million in damages in the Los Angeles metro area.
American Broadway dancer Irene Castle who along with her husband teamed as Vernon and Irene Castle back in the early part of the century- died at 75. Vernon had died in 1918 in a plane crash during flight training.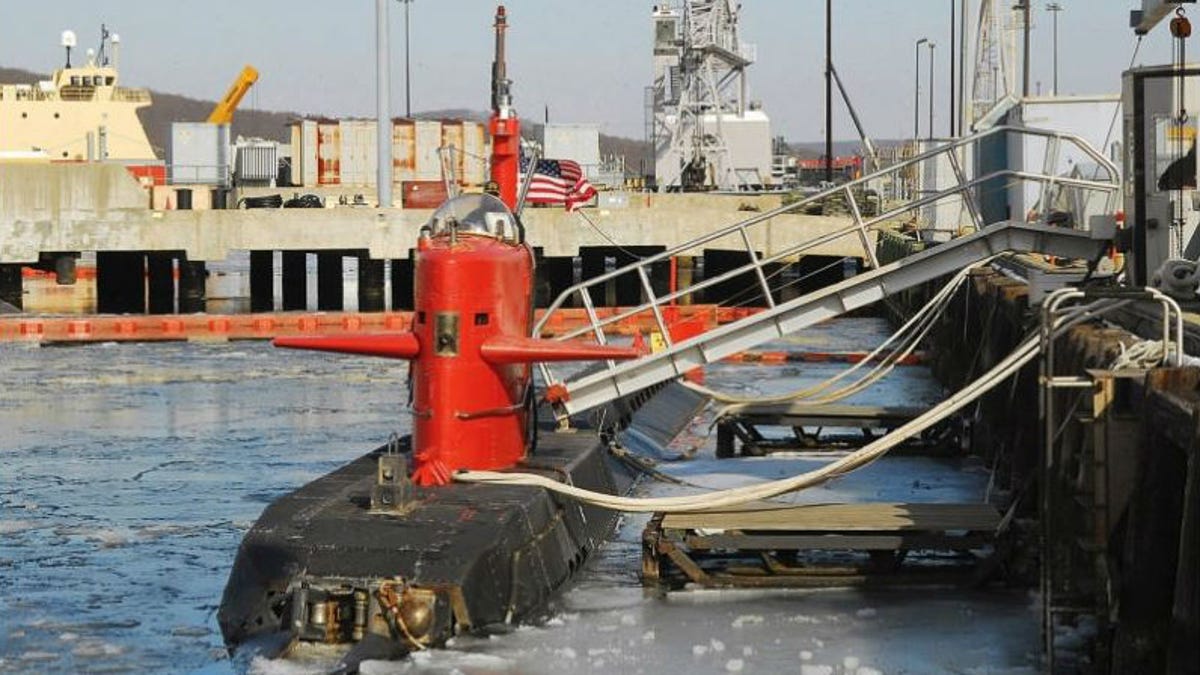 In Groton, Connecticut- the NR-1 nuclear submarine was launched. The smallest nuclear submarine ever put into operation-it was used for research and not military use. It would stay in service until November 2008.
In Prague, Czechoslovakia funeral services were held for the student Jan Palach who had died after setting himself on fire a week earlier in protest of the 1968 Soviet invasion and occupation. Thousands took to the streets using his funeral to further protest the Soviet occupation.