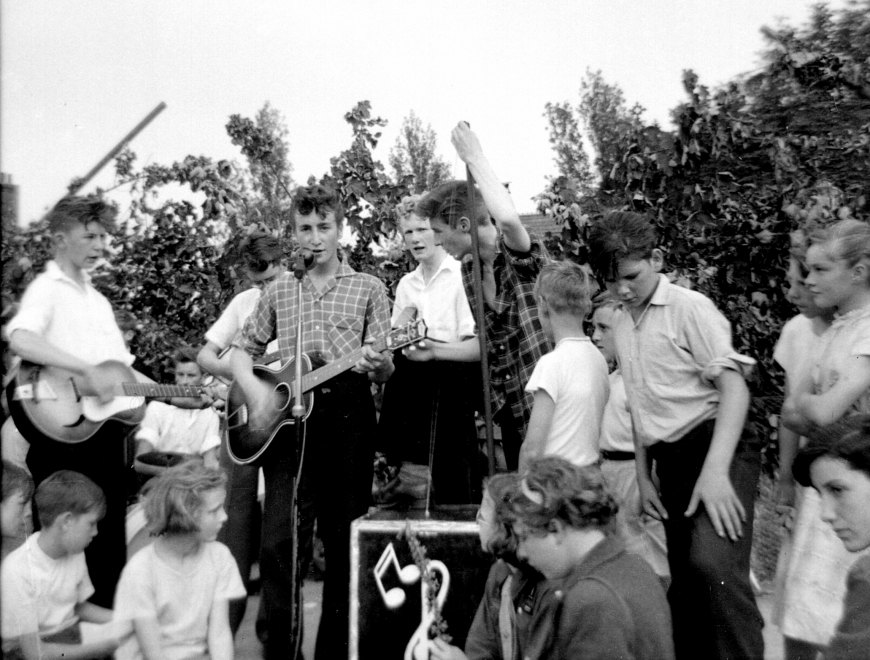 The Beatles Song of the Day is Maggie Mae. Maggie Mae appears on the Let It Be album. The song was an old Liverpool song- public domain.It is a folk song about a prostitute who robbed a sailor coming home from a round trip.  It was one of the first songs The Beatles played- before they were The Beatles- back when they were the Quarrymen.  The song was played on the greatest day in the 20th century- July 9, 1957 the day John met Paul. John Lennon: vocal, acoustic guitar: Paul McCartney: vocal, acoustic guitar, George Harrison: bass-line on electric guitar: Ringo Starr: drums. Produced by Phil Spector.
Rating Maggie Mae – ** stars out of 5 stars.
Length of song : 40.
Recorded January 24, 1969.
Maggie Mae was never released as a single.
critic Bill Wyman ranked it #94 out of 213 Beatles songs. It didn't make the other rankers  Top 100.
Oh dirty Maggie Mae they have taken her away
And she never walk down Lime Street any more
Oh the judge he guilty found her
For robbing a homeward bounder
That dirty no good robbin' Maggie Mae
To the port of Liverpool
They returned me to
Two pounds ten a week, that was my pay