ALBUMS
AL GREEN: GREATEST HITS: 1975: 5 STARS OUT OF 5 STARS: Elvis Costello was once asked if he had ever had a religious experience, he replied "no, but I've heard Al Green."- Most of Green's success came in the early to mid-70's- his hits were fantastic and should have been higher on the charts than they were. He has made mostly gospel music since the late 70's- he is a preacher today in his native Memphis- not far from Graceland.
THE BEATLES: ABBEY ROAD: 1969: 5 STARS OUT OF 5 STARS: I was writing about Abbey Road and thought I'd listen to it again. What a hardship! Only one dud on this- Maxwell's Silver Hammer- in contention for my most disliked Beatles song and there aren't many of those.
VAN MORRISON: DOWN THE ROAD: 2002: A pretty solid album with songs covering a number of different styles. This was going to be another Van album with Linda Gail Lewis but things fell apart there and Van erased her contributions from the tape. Just as well. The reviews at the time were poor but it sold well-his highest charting album in years- and I think with time the critics have been proven wrong. Not a Van classic but one of this best in recent times.
STEVE EARLE: THE HARD WAY: 1990: 4 1/2 STARS OUT OF 5 STARS: Kind of the forgotten album- not only in my mind but possibly to Steve. This is the last album he would make for 5 years as he sunk deep into heroin addiction. When he came back in the mid 90's – I saw him a number of times in concert- and he would play his new material and a lot of songs from the first three albums but the only song I have ever heard him play in concert from this album is Billy Austin. Over the years this has been one of my least played Steve albums- but it has a lot to recommend- a pretty good album. Favorites- Billy Austin, The Other Kind, Promise You Anything, Justice In Ontario.
BOB DYLAN: GOOD AS I'VE BEEN TO YOU: 1992: 2 1/2 STARS OUT OF 5 STARS: The first Dylan album without any Dylan originals since 1973- 13 traditional songs- it isn't a bad listen but not essential Dylan.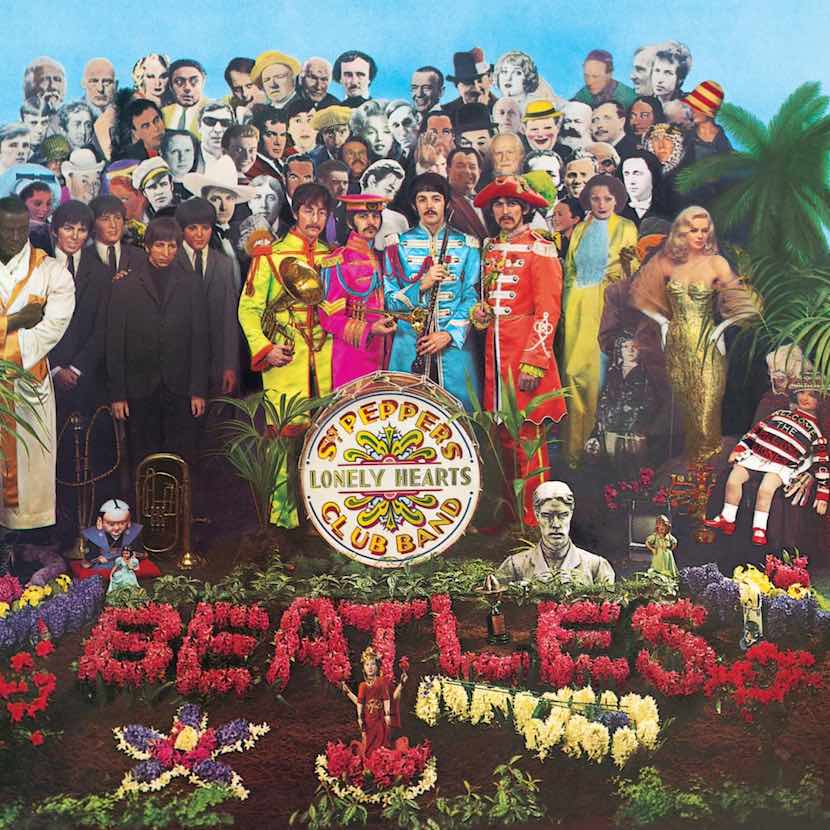 THE BEATLES: SGT. PEPPER'S LONELY HEARTS CLUB BAND: 1967: 5 STARS OUT OF 5 STARS: The most celebrated album in history- but is it the greatest Beatles album?