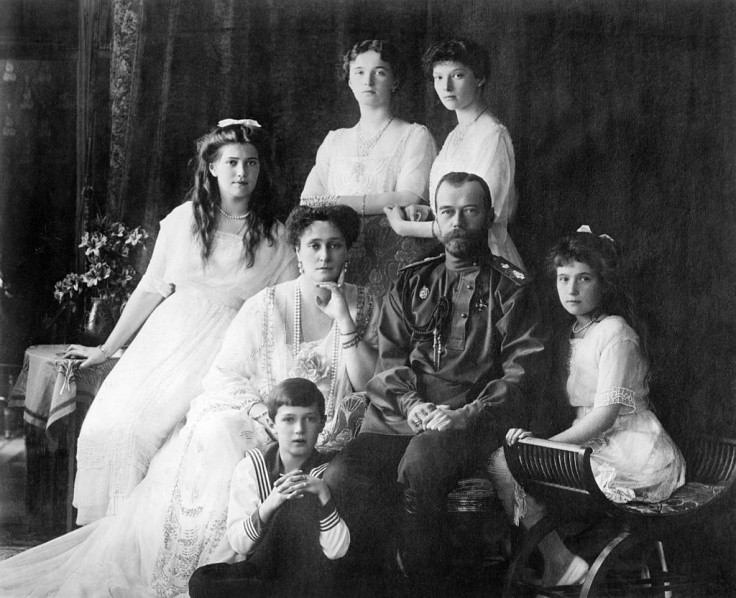 One hundred years ago today Tsar Nicholas II and his family were executed. Along with the Tsar the Tsarina Alexandra and their five children, along with three servants and the family physician, Dr Yevgeny Botkin, were slain in cold blood in Yekaterinburg on the night of 16 -17 July 1918.
I haven't seen the fine movie  on them-"Nicholas and Alexandra" in a few years might be a good evening to view it again.
below is an article on the assassinations.
https://www.independent.co.uk/news/world/europe/tsar-nicholas-execution-romanovs-russian-revolution-centenary-bolsheviks-murder-assassination-a8450546.html