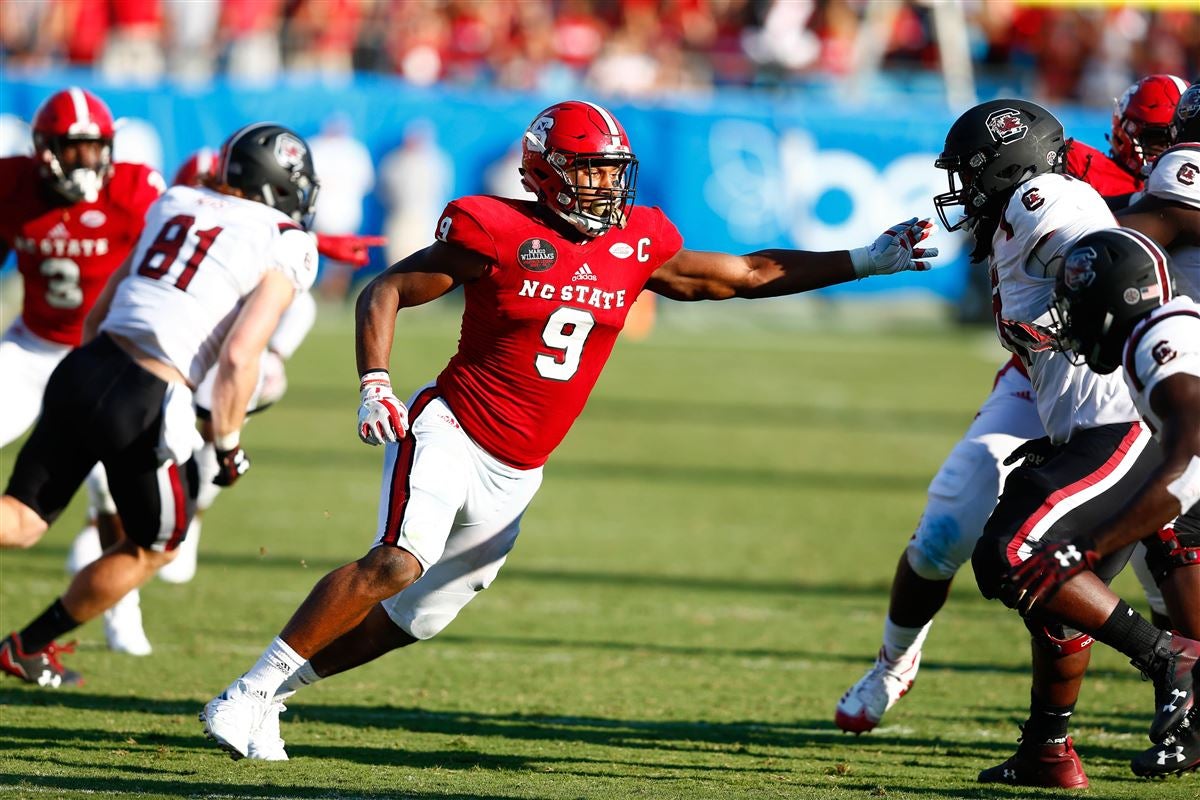 The New York Giants 2017 season was a disaster from start to finish- injuries played a big part in their season and HC Ben McAdoo- since sent packing seemed to lose control of the team. The Giants finished 3-13 but were in the playoffs the year before. As wacky as the NFL is- and as quickly as teams can improve [ reminder the Super Bowl Champion Eagles were 7-9 in 2016.} the Giants could be back as a contender in 2018. Pat Shurmur who was the Viking OC last year takes over as HC. I like to pick out people to root for- and Shurmur is someone I am hoping will be successful. Why you ask? He was the captain of the Titanic- I mean HC of the Cleveland Browns in 2011-12 and was 9-23 in his two seasons. That looks great compared to Hue Jackson's two years- 1-31 and Hue gets to come back for more. I would love to see Shurmur do well just due to his surviving the Browns experience.
What do the Giants do with the 2nd pick? I actually look for them to draft down. Teams are quarterback desperate – who knows what kind of package of picks they could get for this pick- but let's assume they keep the pick. Eli Manning is getting old do they draft his replacement? That would be taking a pick that sits in 2018. Part of Manning's problem last year was injuries to his receiving corps. I think they will delay the quarterback pick at least as far as in the first round goes- and take someone to help them in 2018- they need help on the offensive line, a pass rusher and a running back.
With the second pick in the 2018 NFL draft- if they keep the pick- the Giants take DE Bradley Chubb North Carolina State- 6'4″ 269 4.65 in the 40. Chubb had a dominating season at NCST- and should be an immediate impact player for the Giants- who need a pass rusher- with Jason Pierre  and Mary being sent to Tampa Bay this off-season. I think the Giants may be tempted to go with a quarterback or Barkley at running back but will take the more secure pick in Chubb who should be a starter on day 1 and a dominating force. Could be the best player in the draft. Chubb had 73 tackles, 25 of those for a loss and 10 sacks last season at NCST. The Giants fill a desperate need with the first pick.