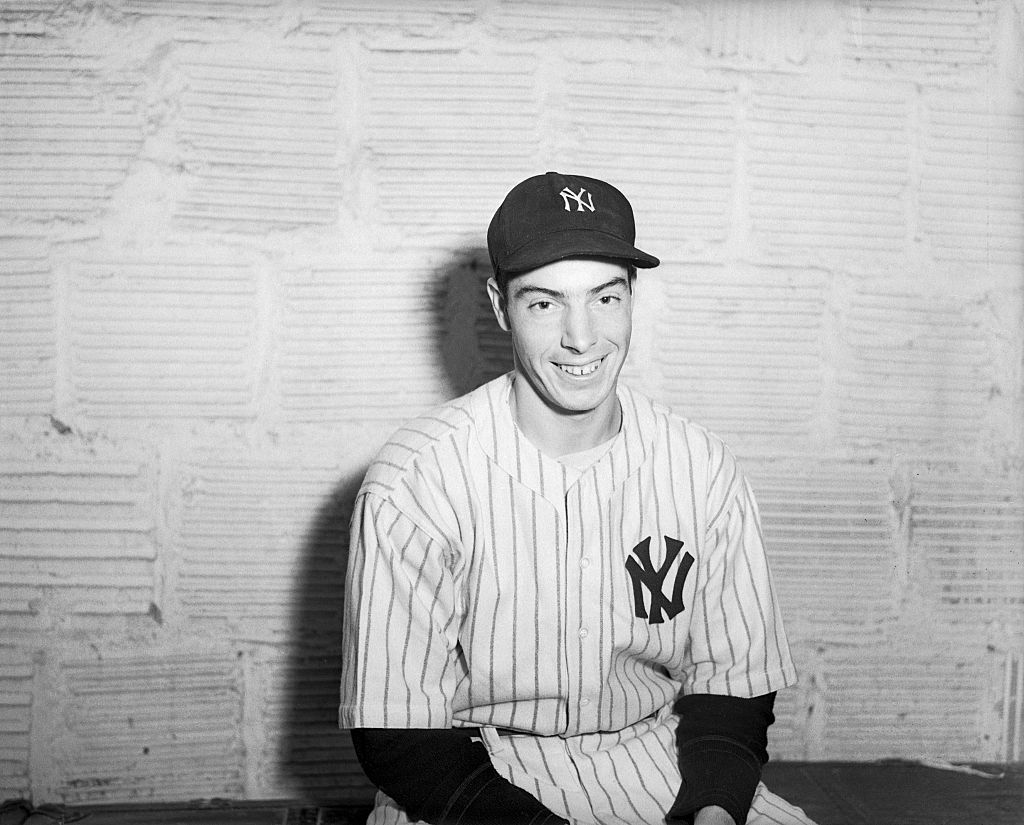 This Date In Baseball History: November 21, 1934: The New York Yankees purchase outfielder Joe DiMaggio from the San Francisco Seals of the Pacific Coast League.
The Yankees sent $50,000 and five players to the San Francisco Seals for outfielder Joe DiMaggio- who would be turning 20 years old in a few days. DiMaggio had seriously injured his knee – tearing ligaments while stepping out of a jitney in 1934. Some of the Yankee brass were concerned about the injury but scout Bill Essick was convinced the injury would heal and kept pestering the Yankees to go after him. After passing a physical examination earlier in the month- the Yankees on November 21, 1934 made what would turn out to be a monumental move- sending $50,000 and 5 players to the Seals for DiMaggio. DiMaggio would remain with San Francisco for the 1935 season- and had a monster season- winning the PCL MVP Award while hitting 34 home runs, 154 RBI's and hitting .398. He would debut with the Yankees in May 1935- and would lead the Yankees to 9 World Series Championships in his 13 year career.
DiMaggio of course is remembered for his 56 game hitting streak in 1941. A record which is unlikely to ever be broken. Hitting streaks -nothing new to Dimaggio- back in 1933 while with San Francisco in the Pacific Coast League he had a 61 game hitting streak. Also- after the 56 game streak ended in 1941- he started a new streak which lasted 16 games- so in a 73 game stretch he had hits in 72 of the 73 games.