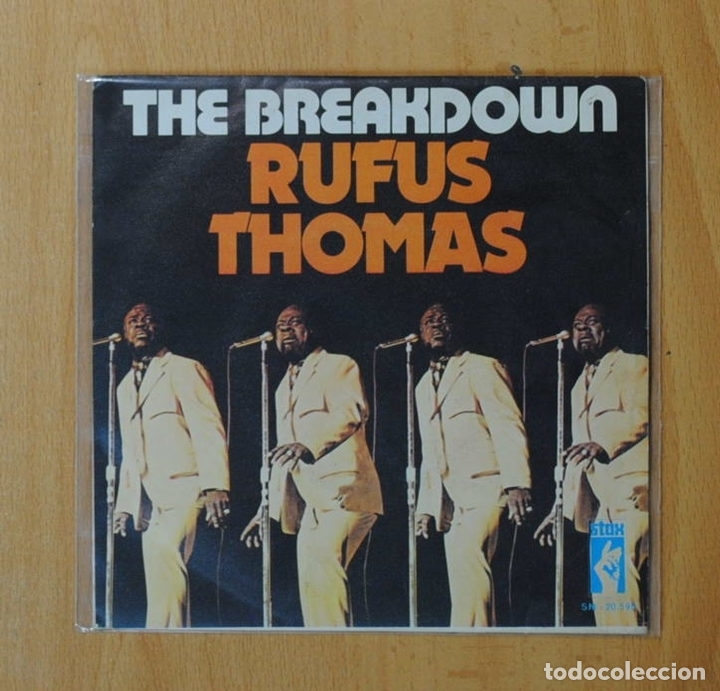 Billboard Top 40 Hits 1971: #162: 'The Breakdown'- Rufus Thomas. August 14, 1971.
Single: 'The Breakdown [Part I]- Rufus Thomas
Record Company- Stax
Genre: Soul
Written by Eddie Floyd, Mack Rice and Rufus Thomas
Time: 3:17
B-side: 'Breakdown Part II"
Album- Did You Hear Me?
Grade: B
Peaked at #31 10 weeks in Billboard Hot 100.
Rufus Thomas an R&B singer/songwriter and choreographer was born in Cayce, Mississippi in 1917 but raised in Memphis. He was also a DJ in Memphis from 1953-74. He died in 2001 at the age of 84. He had 11 Hot 100 singles with 4 making the Hot 100- his biggest hit was 'Walking The Dog' #10 in 1963.