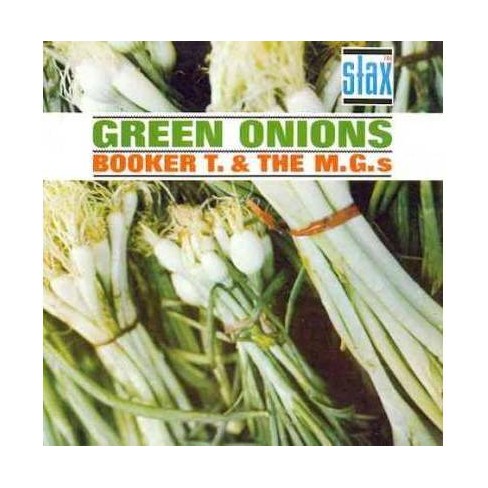 2021 Song Draft- Round 2 Pick 5- Cincinnati Babyhead selects- 'Green Onions'- Booker T. And The M.G.'S.
Green Onions is one of the coolest tunes ever. A young CB could only catch it on the radio once in a while or if he was sitting in the "Grill" having fries and sucking on a coke. He would plug the jukebox, punch in GO's # and groove. And what a groove. It's unstoppable and irresistible. "Duck" Dunn and Al Jackson lay down the beat and Booker T and Cropper fill in the licks. Fantastic. What a band , what a sound.
Cincinnati has heard Green Onions more times than he can count. Is he sick of it? Are you kidding. Crank it up. If it doesn't move you, CB will move for you.
A cool song by a real cool band. 2 minutes and 50 seconds of coolness. Catch the groove. It wont let go.
Nothing better. Maybe the start of my love of great instrumentals. Did I mention the word "cool" or "groove"?