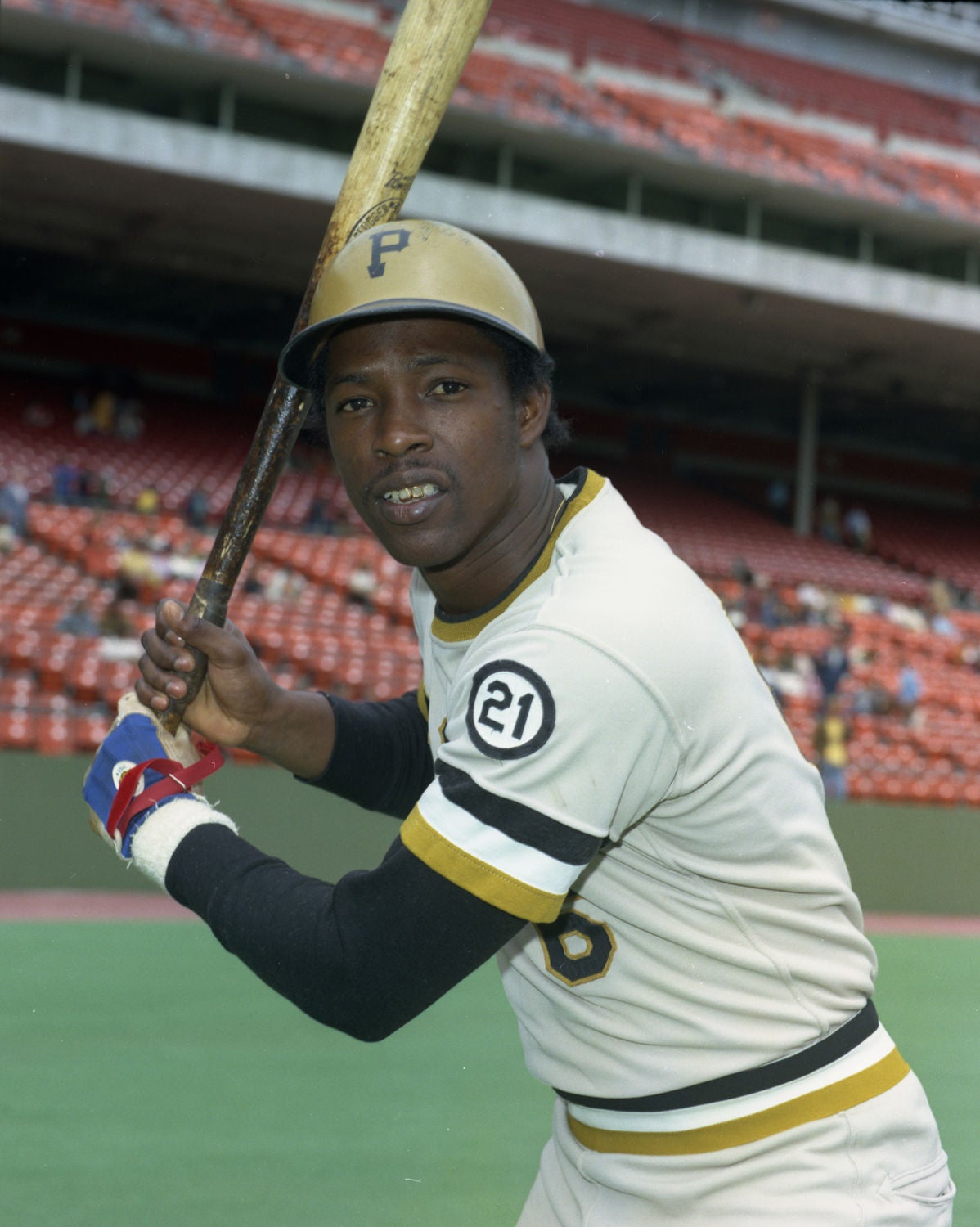 I was saddened Tuesday morning to wake up to the news that former Pirates second baseman Rennie Stennett had died of cancer at the age of 70 [or was it 72 I am seeing birth dates of 1959 and 1951 I will go with Baseball Reference and 1951]
Stennett was called up in the second half of the 1971 season- and was an immediate sensation hitting .353 in 50 games. He was also a part of major league history on September 1, 1971 when the Pirates became the first team to ever to start an all-black line-up.
The emergence of Stennett- presented a good problem for the talent rich Pirates. They had another young second baseman in Dave Cash- they would trade Cash following the 1972 season to give Stennett the starting job. With Stennett holding down the job- in what turned out to be one of the worst ever Pirate trades- after 1975 they traded a young Willie Randolph to the New York Yankees where he went on to have a long and successful career. But at the time it didn't appear to be a bad deal- Stennett was young and at 25 appeared to be the Pirates second baseman well into the next decade.
A game at Wrigley Field in Chicago on September 16, 1975 would be the game Stennett will always be remembered for. In that game Rennie went 7 for 7 becoming the only hitter in the 20th century to have seven hits in seven at bats in a 9 inning game. The Pirates won that game 22-0.
August 21, 1977. Rennie Stennett who was having a career year- was batting .336 when he broke his leg sliding into second base. I was listening on the radio- and I can still remember the silent crowd and the Pirates announcers- you could tell this was a serious- and potentially career altering injury. He would play play four more years- he was a bench player for the Pirates in 1979 when they won the World Series but would leave to finish his career with San Francisco. His last game as a major leaguer was at the age of 30. He never fully recovered from the broken leg.
Over the years Rennie Stennett was active with the Pirates alumni- and as a Florida resident was a regular at Pirates spring training.