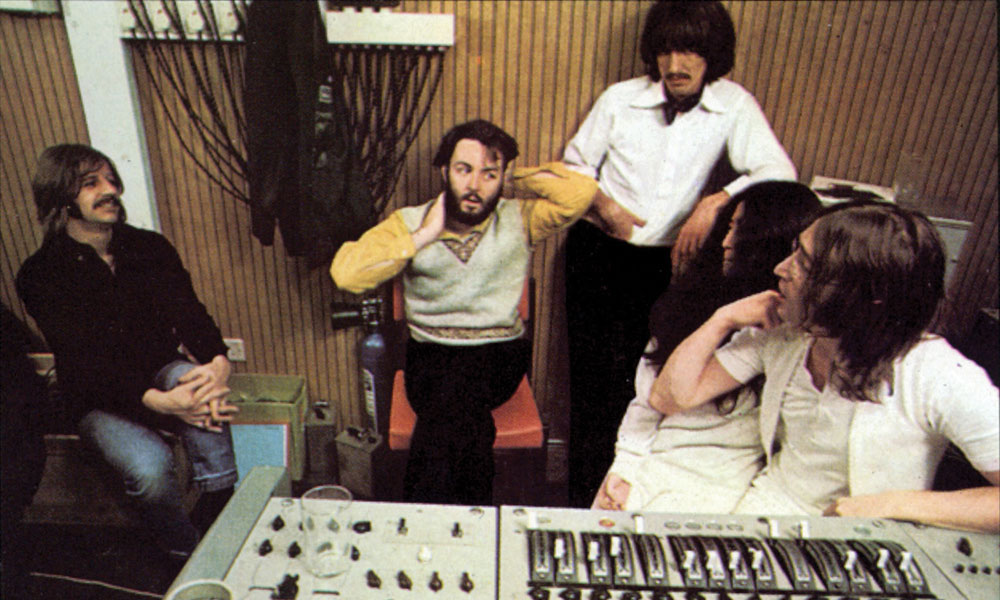 All Together Now: Ranking All The Beatles Songs:So far #204″ "Maxwell's Silver Hammer", #203:" Mr. Moonlight", 202:"Wild Honey Pie", 201: "Chains", 200:"Why Don't We Do It In The Road? 199: "Honey Don't." 198: "A Taste Of Honey", #197: "Matchbox"- #196: "Devil In Her Heart" # 195: "Little Child", #194: "Anna", #193: "Dig It." and today #192: Maggie Mae" and #191: "Do You Want To Know A Secret."
#192. "Maggie Mae" from Let It Be. This is a traditional Liverpool folk song about a prostitute who robbed a sailor on his way home. This is only 39 seconds long- the second shortest song The Beatles recorded. Like the song "Dig It"- it appeared on the original Let It Be- but not on Let It Be…Naked. This seems to have been a song Lennon was obsessed a bit with the Quarrymen- would play around with the song and Lennon was still making recordings of the song shortly before his death in 1980.
191. "Do You Want To Know A Secret" from Please Please Me. Of all The Beatles hits the one which really boggles my mind is- "Do You Want To Know A Secret" reaching #2 in 1964. The Beatles were all over the charts in 1964 but I've always thought this was rather mediocre. It was the first Top 10 hit to feature George Harrison singing lead. While it is a Lennon-McCartney song- John Lennon was the main writer. It was a song for George to sing. George had yet to hit his stride as a vocalist.