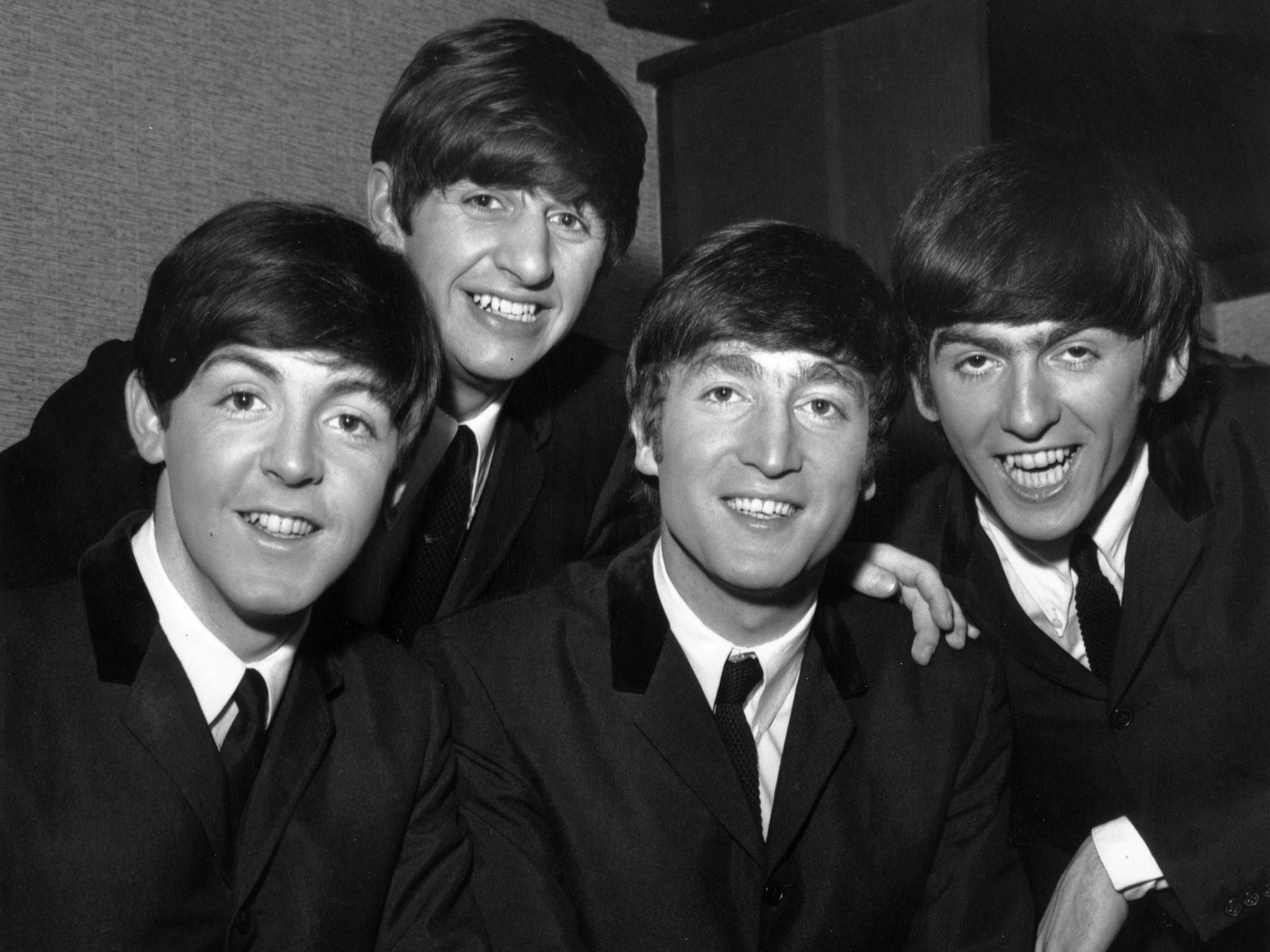 All Together Now: Ranking All The Beatles Songs: So far #204″ "Maxwell's Silver Hammer", #203:" Mr. Moonlight", 202:"Wild Honey Pie", 201: "Chains", 200:"Why Don't We Do It In The Road? and 199: "Honey Don't."
#198: "A Taste Of Honey" from Please Please Me. A pop standard from a Broadway play of the same name. The Beatles version which appeared on their debut album Please Please Me was sung by Paul McCartney. This is one of those covers which I shake my head wondering why of all the potential covers they had played hundreds of times over the year- why this?
#197: " Matchbox" – released originally in the US on Something New- and as a single- now you find it on Past Masters I. This is another cover sung by Ringo – of an old Carl Perkins song. "Matchbox" was released as a single and went to #17 but at that point in time anything Beatles released turned into a hit. It did give Perkins much needed exposure. "Matchbox" goes back a few years with The Beatles to when Pete Best was the drummer- it was a song he would do during their concerts- and later was handed down to Ringo.