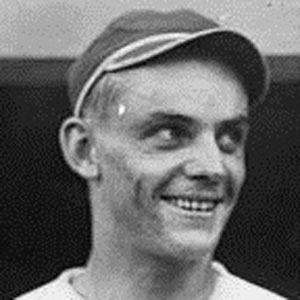 Hans Remembers- Sunday December 13, 1970- 50 Years Ago.
They're all gone. Charles "Chick" Gandil the last of the remaining eight Chicago White Sox players involved in throwing the 1919 World Series- dies at the age of 82. Gandil was the player who was the ringleader in persuading his seven teammates into getting involved. I think now 101 years after the fact there we will never know the full story of the scandal. Chick Gandil was always viewed as a tough guy, a troublemaker. He was married for 62 years at the time of his death. Cause of death heart failure. In the film Eight Men Out about the scandal- Michael Rooker played Gandil.
In Houston Serial killer Dean Corll began the abduction and murder of schoolboys from The Heights area of Houston. In all 27 bodies would be found on Corll's property when it all ended in 1973 when he was murdered by his accomplice David Brooks.