2020 Album Draft- Round 14- Pick 6- Box Sets- Badfinger20 Selects- The Beatles -Anthology 1.
Now for my last pick in our draft. I've come full circle with the Beatles…back in July (hard to believe it was that long ago) it was the White Album and now the 1996 release of Anthology 1 that focuses on a happier but hectic time in the Beatles history.
I can't explain how excited I was for this release. I was working at a wood shop…just a few months away from my first corporate IT job and I was about to buy this new Beatle CD with a new song. For the first time in my life I could buy a Beatle song that wasn't recorded in the sixties called Free As A Bird. I had a friend I worked with that doubled as a distribution center driver during holiday season. My plan was to head to lunch the day it was released and buy it in a record shop…remember those? My friend came in with a thick CD case and said here you go…it was Anthology 1 and he said Merry early Christmas.
Anthology 1 covered everything in the time span of 1958-1964. You got a rare McCartney/Harrison song and a Lennon/Harrison song included. Also home studio taped songs and early Decca demos that were shopped and that I only read about until then. Many of the songs were listed in books but had been locked away in EMI's vault. Also on this were live performances and alternate takes of the songs.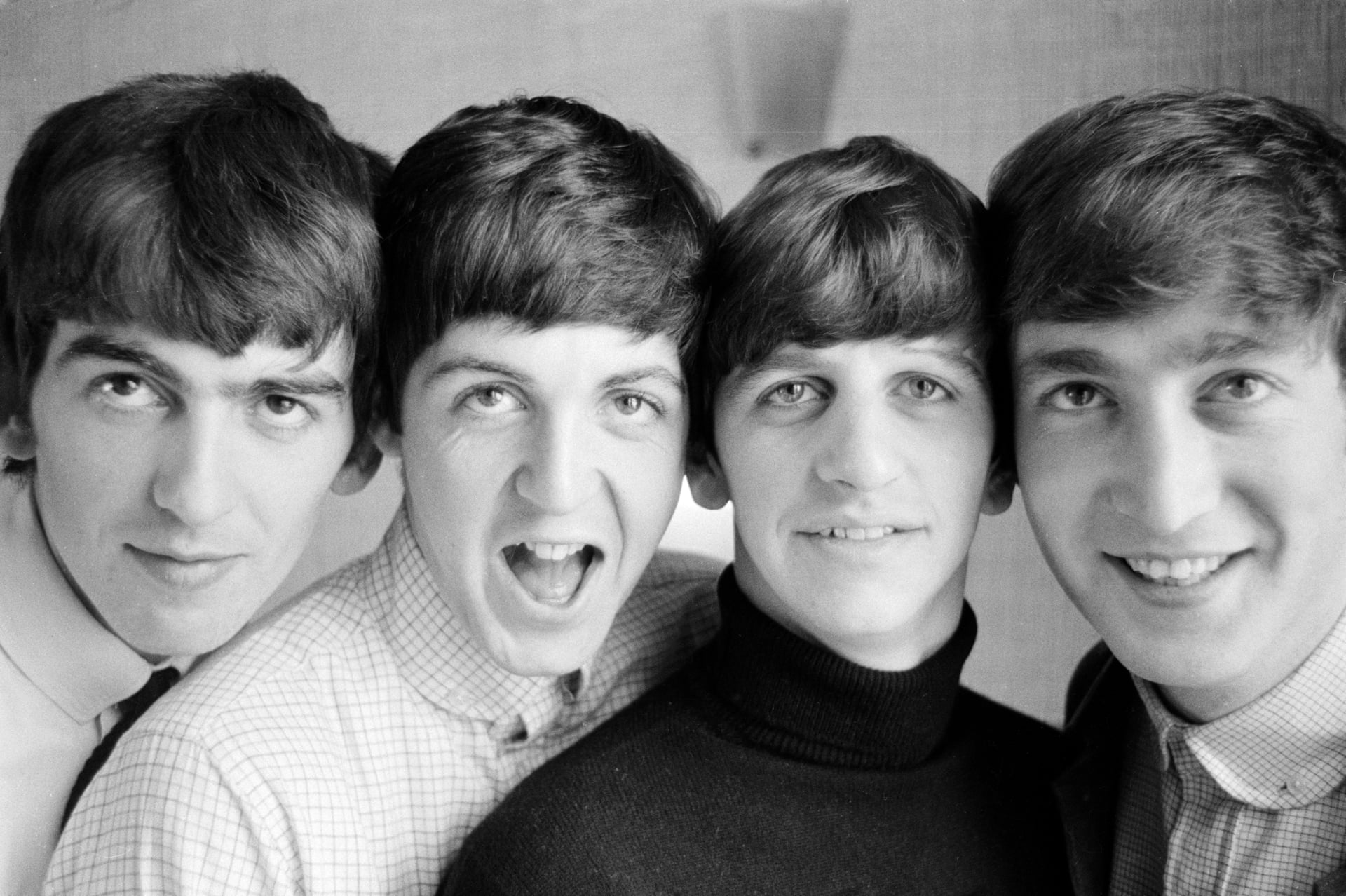 This series introduced the Beatles to a new generation. I had a couple of cousins who were all into New Kids On The Block…when Anthology came out they called me and said now they understood why I liked the Beatles and to this day they still do.
The other thing it did was to help Paul McCartney's standing. After John Lennon was murdered he was put on a pedestal and Paul was a square. It was unfair. After the Anthology Paul's reputation as a great songwriter and singer started to move up again in it's rightful place…
Now to the song that really excited me. The first official new Beatle song in decades. Free As A Bird still stands up to me. George's slide just cuts through you and it sounds modern yet older at the same time.
The video is hands down my favorite music video. It was still the mid-90s and CGI wasn't what it would become just a few years later but this works well.
In Spite of All the Danger… a McCartney/Harrison song…the only one to be credited as such was recorded in 1958! One of the first recordings they ever did. You can hear those raw harmonies forming and this was part of the birth of the Beatles. They never properly recorded this song later on which is a shame. I like George's solo on this one also. Paul will perform it in concert occasionally.
The home/demos were great to hear. Before the Cavern, Hamburg, and worldwide stardom…the start of it all. Hallelujah I Love Her So.
This Anthology covers a lot and to see them grow just between 1958-1964 is something special…not to mention how much they grew with the two other Anthologies. Every band grows but usually not to this extent. So to my fellow castaways we have enough to keep us entertained. Thanks to everyone and thanks to Hans for hosting this. Hope to see you all when the next draft starts.