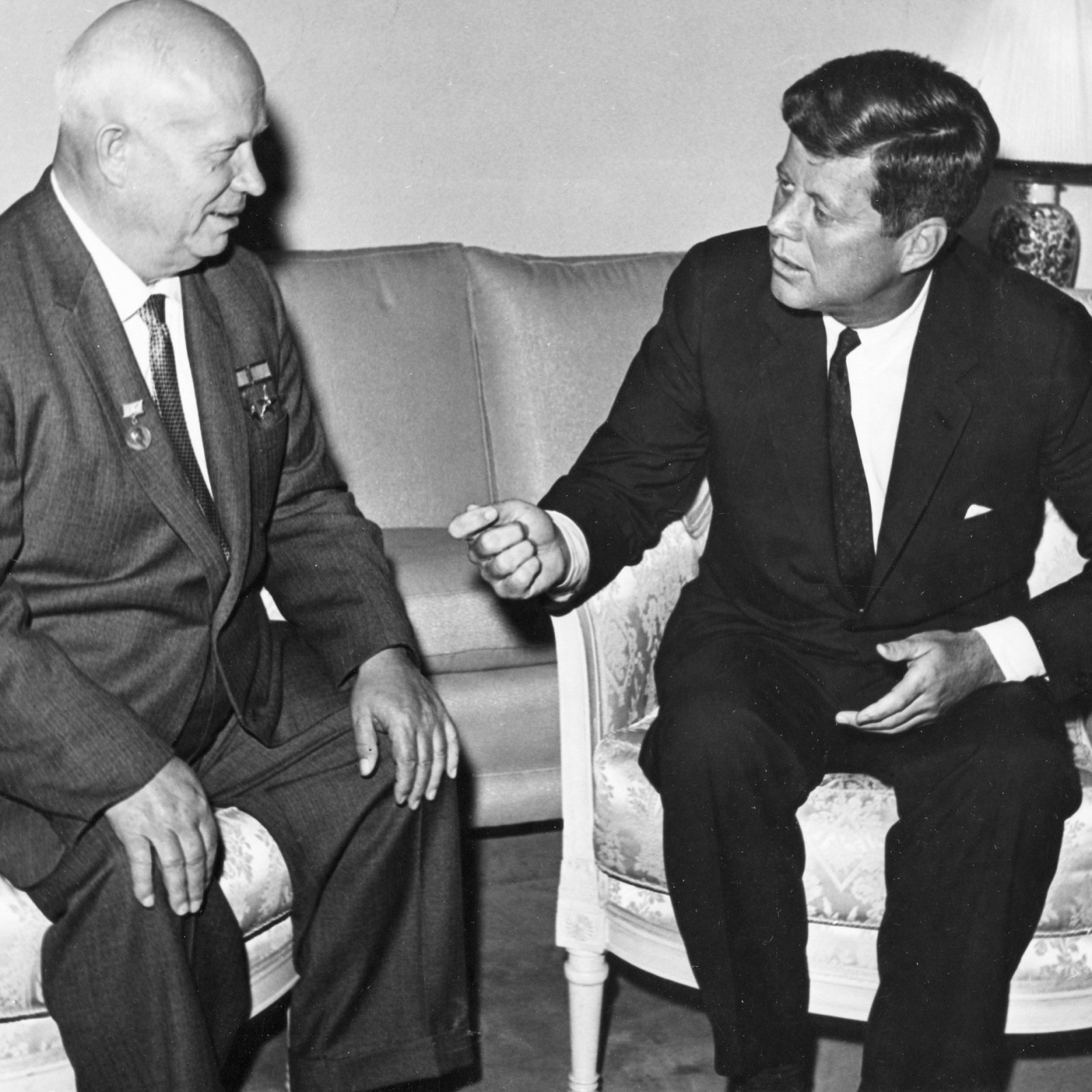 Hans Remembers- Monday November 16, 1970- 50 Years Ago.
For the first time since he was removed from office back in 1964- the Soviet newspapers quoted former Communist Party leader Nikita Khrushchev. TASS printed a response to LIFE magazine's November 6th announcement that his memoirs would soon be published. Khrushchev was quoted of denying this report.
Actress Martha Plimpton was born 50 years ago today in New York City. She is the daughter of actor Keith Carradine and the granddaughter of actor John Carradine. The movie I remember he most in- 1988's Running On Empty with River Phoenix- an Oscar nominated film.