Hans Remembers- Tuesday September 15, 1970- 50 Years Ago.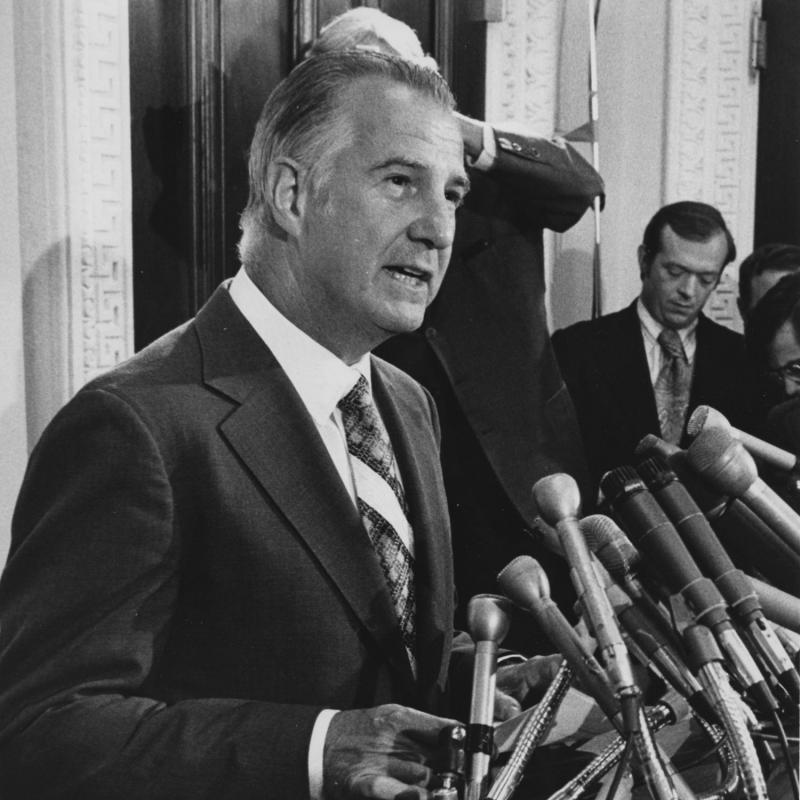 Vice President Spiro "Ted" Agnew in a speech stated that the youth of America was being brainwashed into drug culture by rock music, movies, books and underground newspapers.
Don Knotts who starred in the 60's as Barney Fife -[the greatest character in sitcom history in my opinion} returned to television as host of a variety show- The Don Knotts Show. The show lasted one season-24 episodes. I have no memory of it.
A nationwide railroad strike by United Transportation Union was blocked by judge's decision to issue a week-long restraining order. The order went into effect only 30 minutes after the first picket lines were formed at the Chesapeake & Ohio railroad in Huntington, West Virginia.
In other strike news- The United Auto Workers of America's 344,000 members went on strike against General Motors. UAW members at Ford and Chrysler continued to work pending negotiation of a UAW contract with GM> The UAW ratified the new three year contract on November 20th after striking for 67 days.
King Hussein of Jordan formed a military government with General Mohammad Daoud Al-Abbasi as his prime minister.