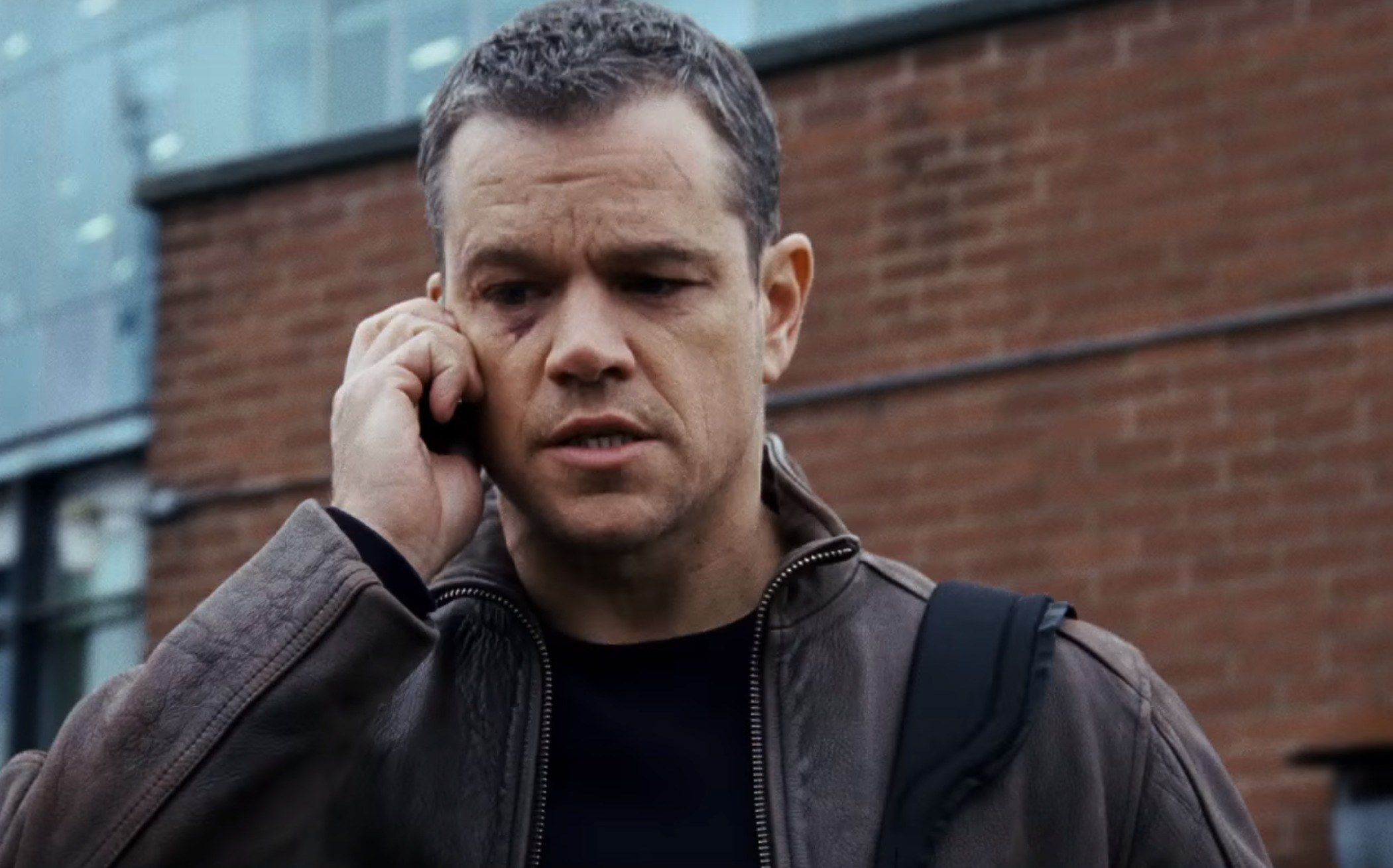 Hans Remembers- Sunday September 13, 1970- 50 Years Ago.
This was the birth date- 9/13/70 of the protagonist in the Jason Bourne film series played by Matt Damon. The book series began in 1980- The Bourne Identity by Robert Ludlum.
The first New York City Marathon was run today. The first NYC Marathon was won by an FDNY fireman named Gary Muhrcke. The first race attracted a total of 126 runners- in recent years it has 30,000.
Operation Tailwind- a covert incursion into Laos was started by U.S. forces.
At the U.S. Open men's final- Aussie Ken Rosewall won his second U.S. Open defeating fellow Aussie- Tony Roche 2-6, 6-4, 7-6, 6-3.
I was listening to this game on the radio- At Wrigley Field in Chicago the Pittsburgh Pirates led the Chicago Cubs 2-1 with 2 outs and no one on base- Willie Smith hit a routine fly ball to center fielder Matty Alou. Alou drops it and the Cubs rally to win 3-2. The first place Pirates lead over the Cubs was now just one game. I remember Pirates play by play man Bob Prince when the ball was hit- he would call a routine easy fly ball a "can of corn"- he called this fly ball to Alou a 'can of corn" -and would later [ after the Pirates won the division} joke about that day when he called that easy fly ball to Alou 'a can of corn"- but at the time it sure wasn't funny to any Pirates fan. Alou was traded that off-season and wasn't a part of the 1971 Pirates World Championship team.