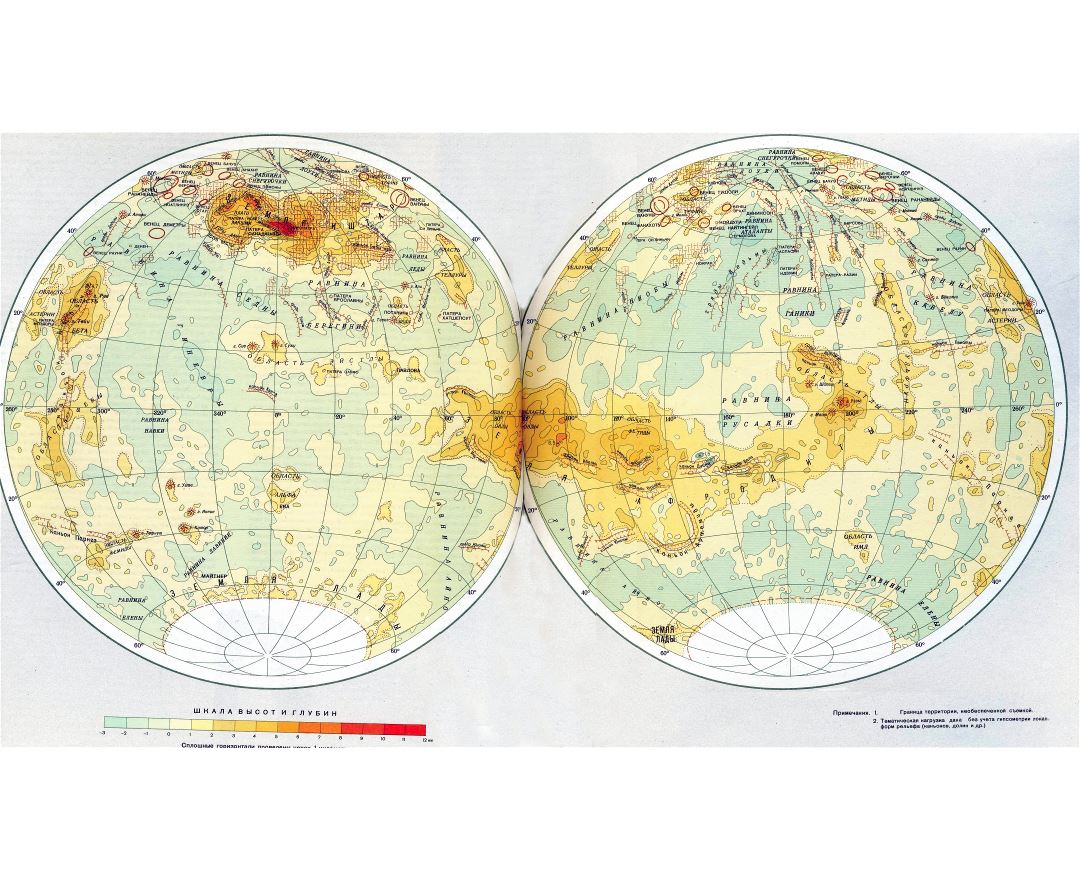 Hans Remembers- Tuesday September 8, 1970- 50 Years Ago.
A team of astronomers at the Jet Propulsion Laboratory in Pasadena, California released the first map of the planet of Venus, whose surface is obscured by thick clouds.
G.Harrold Carswell- rejected as a US Supreme Court nominee -who then resigned a lifetime appointment as a federal judge in order to run for the U.S. Senate in Florida, lost to Congressman William Cramer in the Republican Party primary. The election wasn't even close- Carswell received less than 35% of the vote.
John Kirby applied to the patent for the first electrical pill counter for pharmacies- the Kirby system would go on sale in pharmacies in Britain at the start of 1971.
Former NBA player Latrell Sprewell- remembered for choking his head coach P.J. Carlesimo- was born this day in Milwaukee, Wisconsin.
American singer-songwriter Neco Case was born this day 50 years ago in Alexandria, Virginia.
Percy Spencer the inventor of the microwave oven- died at the age of 76.