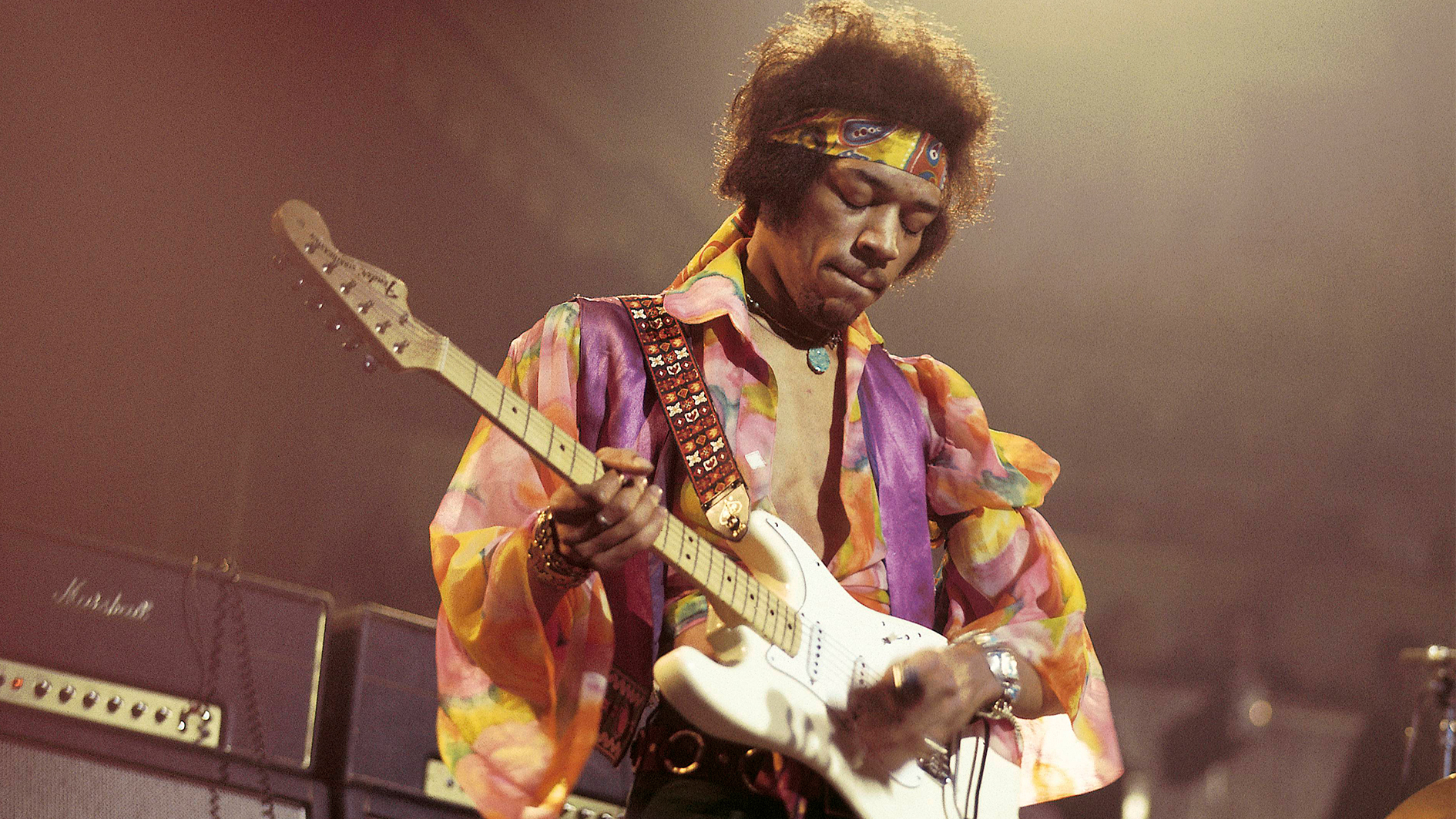 Hans Remembers- Sunday September 6, 1970- 50 Years Ago.
On this day- the great Jimi Hendrix performed what would end up being his final concert- on the West German island of Fehmarn. He would join the '27 Club" 12 days later in London.
A busy day in auto racing- at the new Ontario Motor Speedway in Ontario, California the first running of its USAC Indy -Car race the California 500 took place with Jim McElreath defeating Art Pollard by just two seconds at the finish. At the Italian Grand Prix which had been marred the day before by the death of Jochen Rindt- Clay Regazzoni won- it was the 10th of 12 Grand Prix races that season.