Hans Remembers- Thursday September 3, 1970- 50 Years Ago.
Bill Haley and His Comets rejected $30,000 for 15 dates tour in Australia.
Billy Williams- left fielder for the Chicago Cubs- and one of the most under-rated players of his era- after playing a National League record 1117 consecutive games -asked to sit out a game. His National League record would be broken in the 80's by Steve Garvey. The MLB record at the time was held by Lou Gehrig- but later broken by Cal Ripken Jr- who still holds it today. A record that will never be broken.
The Dave Clark Five call it quits after ten years together.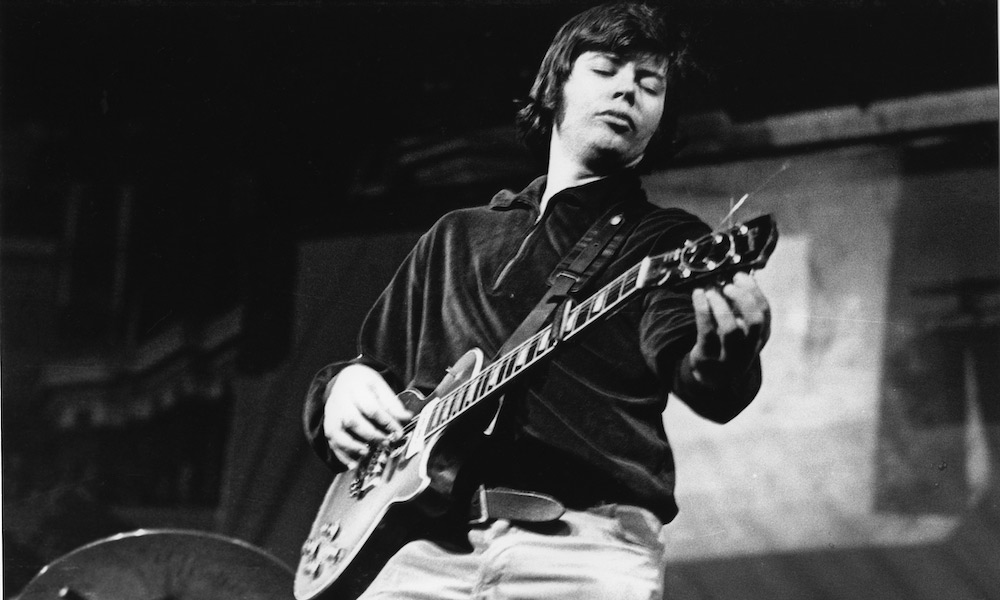 Alan Wilson co-founder of the group Canned Heat joined the 27 Club- dying from a barbiturate overdose.
Gareth Southgate -English professional soccer player and later manager- born on this date in Watford, England- he currently manages the Team England.