Hans Remembers- Tuesday September 1, 1970- 50 Years Ago.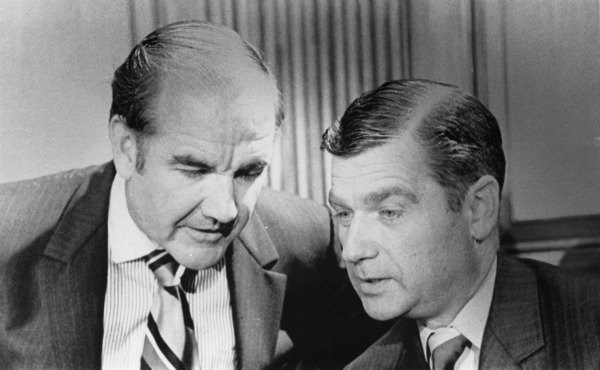 In the U.S. Senate a vote to curb an American president's war powers failed – 39 supported the measure but 55 voted against. The resolution was brought up by Senators George McGovern of South Dakota and Mark Hatfield of Oregon.- was to force President Richard Milhous Nixon to withdraw all American troops from Indochina by December 31, 1971.
An assassination attempt was made in Amman, Jordan on the country's king- King Hussein- as his motorcade approached a railway underpass. King Hussein was on his way to the airport to greet his daughter Alia on her arrival. Hussein was unharmed and the airplane with his daughter was diverted to Beirut. The attempt on the monarch's life precipitated the Black September in Jordan crisis that would see more than 10,000 Palestinian Jordanians killed in less than a week.
The Agreement on the International Carriage of Perishable Foodstuffs and on the Special Equipment to be used for such Carriage- referred to as the ATP Treaty was signed in Geneva by seven Western European nations.
The cabinet of Israel voted to promote the status of 35,000 members of the Arabic-speaking Druze community, abolishing their classification as a minority group.
Bee Gee singer and songwriter Barry Gibb on his 24th birthday married the former Miss Edinburgh Linda Ann Gray. Gibb chose his birthday to get married on- so he would be able to remember in the future his anniversary date. It was his second marriage- they have five children and seven grandchildren- today is their 50th anniversary.
Francois Mauriac -French novelist and 1952 laureate of the Nobel Prize in Literature died on this day at the age of 84.