Hans Remembers- Saturday August 22, 1970- 50 Years Ago.
Creedence Clearwater Revival began a 9 weeks run at the top of the Billboard Top 200 Album charts- with their most famous album- Cosmos Factory. The name came from a warehouse in Berkeley where the band held their rehearsals. Front man John Fogerty was so insistent on practicing almost every day that drummer Doug "Cosmo" began to call the place the factory. Cosmos Factory was the bands 5th album.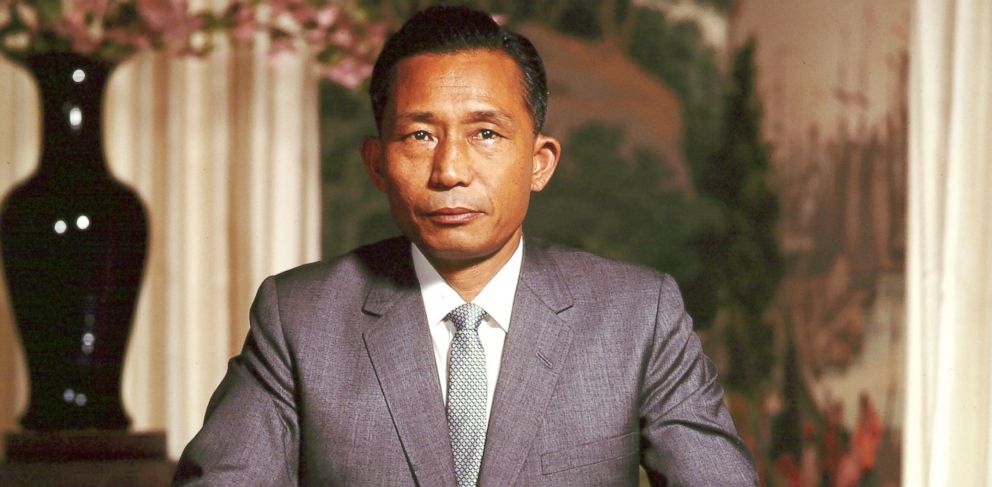 North Korea rejected a proposal raised by South Korea's President Park Chung Hee on August 15th to discuss reunification of the two nations. 50 years later- we are still at the same place- a divided Korea.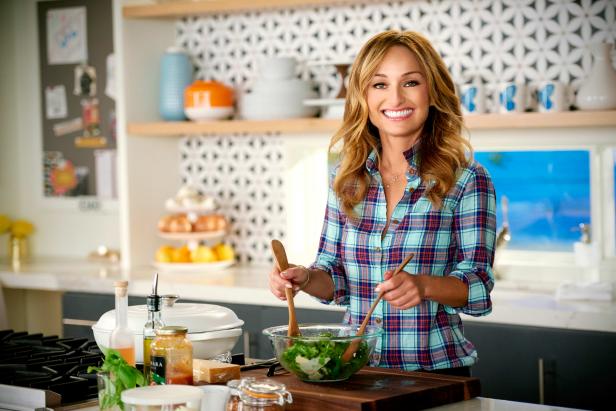 Italian born American chef and television personality Giada De Laurentiis turns 50 today- she was born in Rome.
Panama resumed control of the U.S. Army base at Rio Hato after declining to renew a 15 year agreement to lease the property to the United States.The base had served as the training site for the 193rd Infantry Brigade since 1962.
Derek and The Dominoes began work on their album Layla and Other Assorted Love Songs- on this date. It may have been the peak of Eric Clapton's career- the album. He went into the project wanting to low key his involvement.