Hans Remembers- Wednesday August 19, 1970- 50 Years Ago.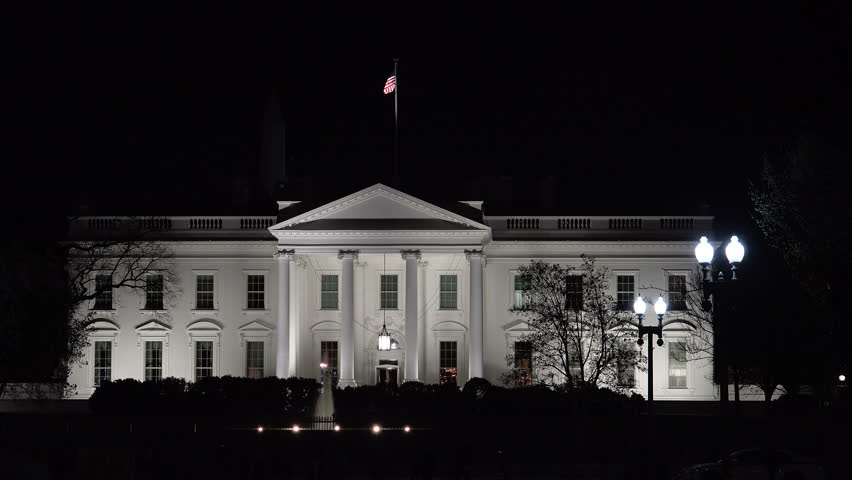 For the first time in the history of the presidential residence in Washington, D.C- the American flag was flown at nighttime reather than being lowered at sunset. This occurred after First Lady Pat Nixon learned that the proper flag etiquette to fly the banner after dark if it was illuminated by spotlight and would lead to a change in the display of the flag everywhere in the United States.
Rapper Fat Joe was born on this day 50 years ago in The Bronx, New York City.
Ernest Ouandie-the leader of the Union of the Peoples of Cameroon who fought against both the colonial government of French Cameroon and then against Cameroon's government after independence surrendered to authorities- he would be tried for treason and face the firing squad in January 1971.