Hans Remembers- Monday August 10, 1970- 50 Years Ago.
The Equal Rights Amendment to the U.S. Constitution overwhelmingly passed in the U.S. House of Representatives 350- to 15 after having been introduced every year since 1923. A similar measure would be approved in the U.S. Senate but the 91st U.S. Congress would expire five months later before both houses could agree on a form to be submitted to the 50 U.S. states for ratification.
Pioneering basketball player and coach Joe Lapchick- a Basketball Hall of Famer- died at the age of 70.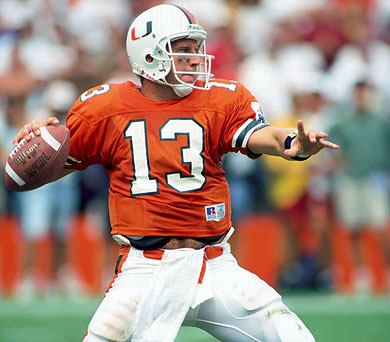 Born on this day 1992 Heisman Trophy winner from Miami- Gino Torretta.
At the overcrowded Manhattan House of Detention aka "The Tombs" five guards were held hostage at daybreak and the 232 prisoners housed on the 9th floor demanded reforms in a meeting with Mayor John Lindsay. The hostages would be released unharmed after a pledge from the city that they would not be prosecuted for the takeover and that overcrowding would be eased by the transfer of inmates to other prisons in the state.
U.S. envoy to Uruguay Dan Mitrione -50 who was kidnapped on July 31st was shot and killed by his captors hours after a midnight deadline passed.