Hans Remembers- Tuesday August 4, 1970- 50 Years Ago.
The government of British Honduras officially moved from Belize City into the new city of Belmopan- as Premier George Price convened the first cabinet meeting in the new capital. British Honduras is now called Belize.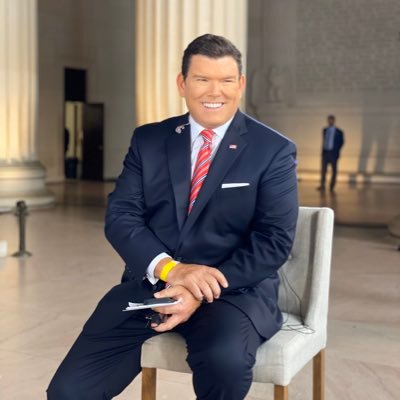 Fox News Channel's Brett Baier was born 50 years ago in Bruce Springsteen Country- Rumson, New Jersey.
Jim Morrison of The Doors was arrested in Los Angeles for public drunkenness after being found lying unconscious on a resident's doorstep.
Delegates of Israel's conservative Gahal Party voted 117 to 112 to withdraw the party's six cabinet members and to quit the government coalition.