Hans Remembers- Monday July 27, 1970- 50 Years Ago.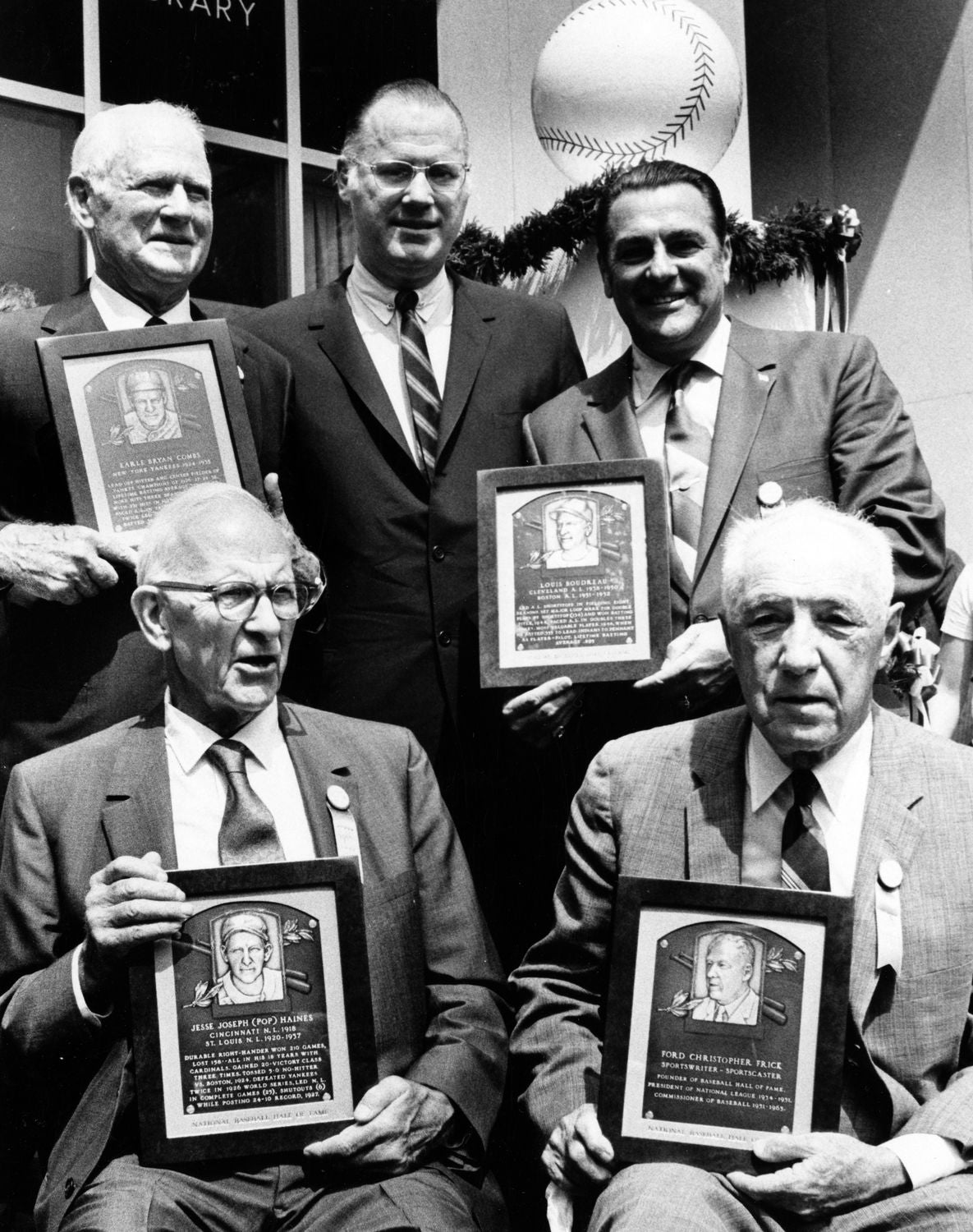 In one of my favorite places- Cooperstown, New York- a new class was inducted into the Baseball Hall of Fame- longtime shortstop Lou Boudreau was the only player elected by the sportswriters while the Veteran's Committee elected Earle Combs, Jesse Haines and former Commissioner Ford Frick. Not the most illustrious class. I think Boudreau and Combs belong- Haines and Frick were mistakes that got in.
In Chicago Sears, Roebuck & Company announced its plan to construct the tallest building in the world- it would be 1450 feet high- taller than the World Trade Center in New York City which was 1350 feet. The 110 Sears Tower- now the Willis Tower would take tenants in 1973 and remained the world's tallest building until 1998 when the 1483 feet tall Petronas Towers would open in Malaysia.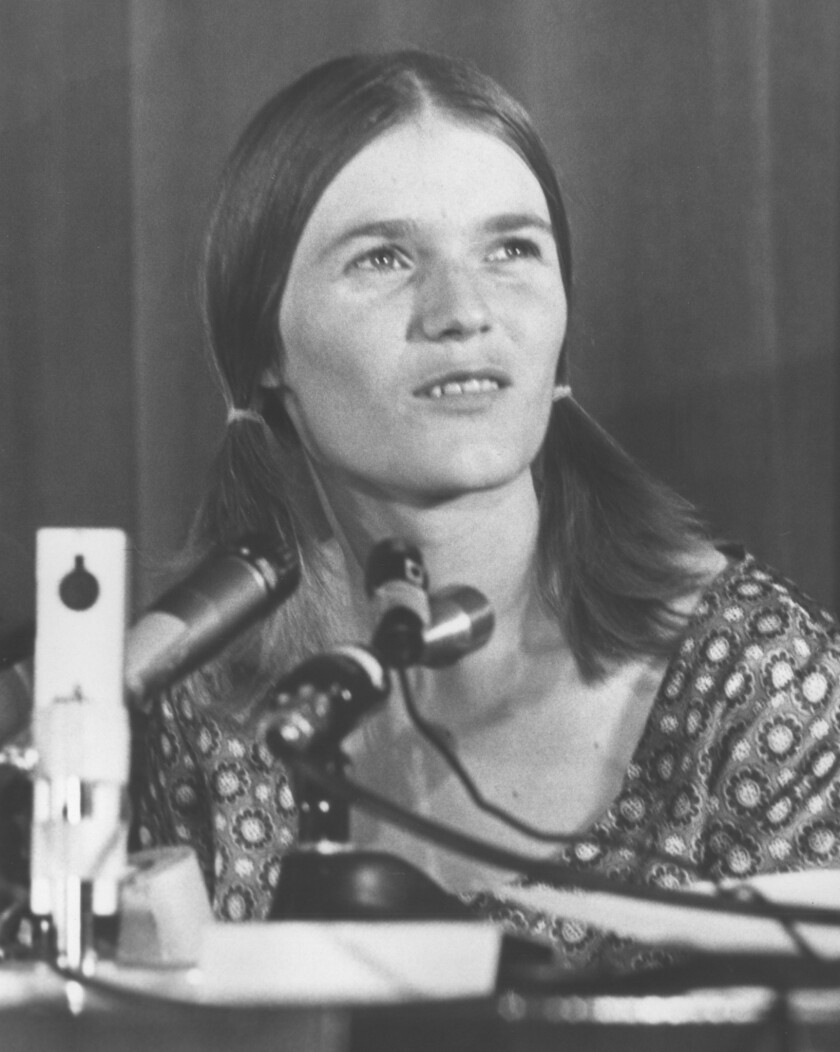 Former Manson family member Linda Kasabian began testifying at the trial of Charles Manson and three other accomplices. Kasabian had been been an eyewitness to both the Tate and LaBianca murders would testify for 18 days- finishing on August 19th.
Antonio de Oliveira Salazar Prime Minister of Portugal and the nations dictator from 1932 until a stroke left him comatose in 1968- died at the age of 81.
Actor Nikolaj Coster-Waldau- best know as Jaime Lannister in Game Of Thrones was born 50 years ago today in Denmark.