Hans Remembers- Saturday July 18, 1970- 50 Years Ago.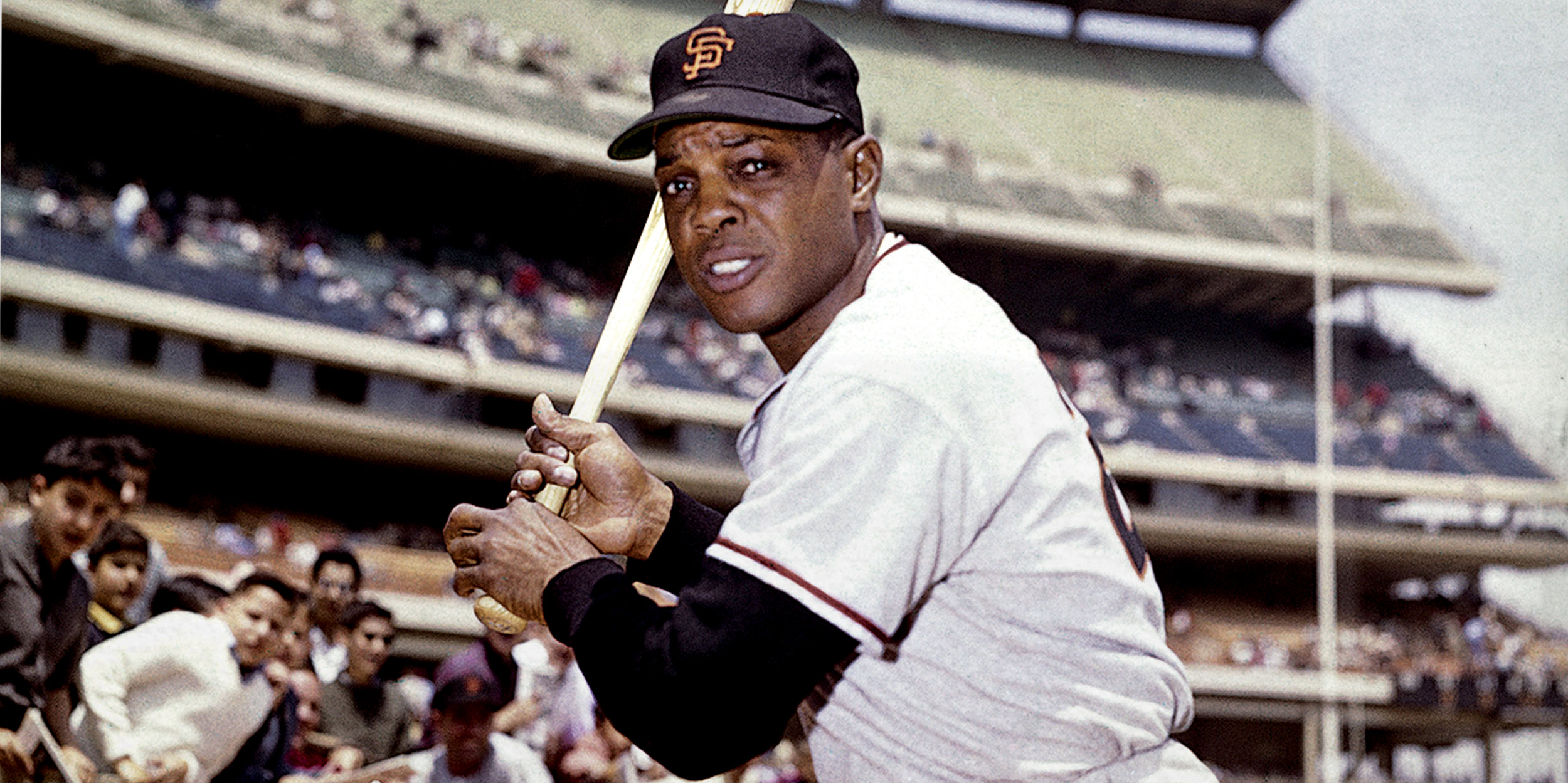 The great Willie Mays became the 10th player to get 3000 hits in their career when he singled off of Montreal Expos pitcher Mike Wegener.
An air disaster in the Soviet Union- all 23 passengers on board a Soviet plane carrying relief supplies for victims of the May earthquake in Peru were killed when the Antonov 22 cargo plane crashed into the North Atlantic Ocean after its departure from Iceland.
Ron Hunt of the San Francisco Giants was hit for a record 119th time. Hunt who was an average player at best made an art out of getting hit by pitches. By the time his career ended he had been hit by 243 pitches. The modern record is now held by Craig Biggio at 285.