Hans Remembers- Wednesday July 8, 1970- 50 Years Ago.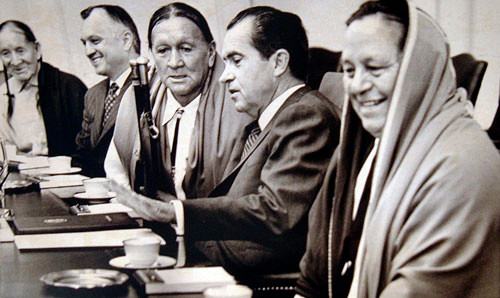 President Richard Milhous Nixon sent a message to Congress asking for legislation that would bring about "a new era in which the Indian future is determined by Indian acts and Indian decisions."
New World Pictures was founded by brothers Roger and Gene Corman. The company would be a producer and distributor of low budget R-rated films. Their first release would be Angels Die Hard starring Tom Baker and William Smith followed by The Student Nurses.
American singer Beck was born Bek David Campbell in Los Angeles. Since his debut album in 1993 Beck has released 14 albums. His biggest hit was "Loser" #10 in 1994.