Hans Remembers- Saturday July 4, 1970- 50 Years Ago.
400,000 people gathered in front of the Washington Monument in Washington, D.C. for "Honor America Day" hosted by Bob Hope and featuring other entertainers celebrating America's 194th birthday. The celebration did attract a small group of anti-war protesters who remained fairly calm.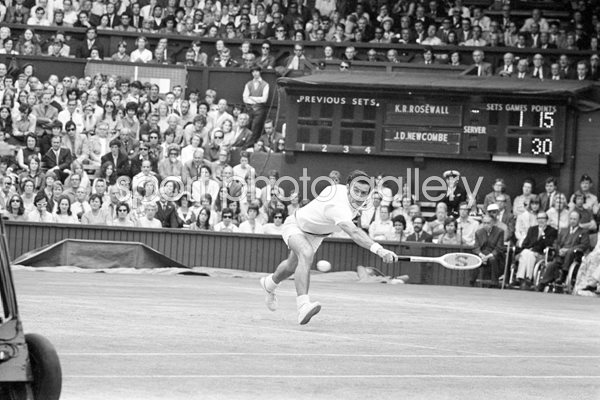 John Newcombe beat fellow Aussie Ken Rosewell 5-7, 6-3, 6-2, 3-6, 6-1 to win the Men's Final at Wimbledon.
A 19 year old man was killed by two lions in the Portland Zoo after he and two companions broke into the zoo after closing time. Roger Adams sat at the edge of the 16 feet deep lion pit, then lowered himself over the edge and fell the rest of the way when one of the lions knocked knocked him down. Later on in the early hours of the morning before the zoo reopened an unknown person killed the two lions in an apparent retaliation.
The French Army detonated a 914 kiloton hydrogen bomb over its atmospheric test site at the Mururoa Atoll at 5:30 in the morning as part of a program to make a thermonuclear weapon small enough to be deliverable by a missile.