Hans Remembers- Thursday July 2, 1970- 50 Years Ago.
In the United Kingdom- the Conservative Party under new Prime Minister Edward Heath's government began in the House of Commons after Queen Elizabeth II addressed the Commons and the House of Lords for the traditional State Opening of Parliament.
Over the years Yankee second baseman from this era- Horace Clarke has received a lot of abuse. The problem was he came along at the wrong time. He was a good ballplayer but the Yankee dynasty had died after 1964- and Clarke in the late 60's early 70's was one of their best players. Those years when the Yankee dynasty suddenly ended became known as The Horace Clarke Era. On this day Horace Clarke for the third time in 28 days- in the 9th inning of a game ended an opposing pitchers bid for a no-hitter. This time it was Detroit's Joe Niekro who had his no-hitter taken away by Clarke. It was the only hit Niekro gave up in the game.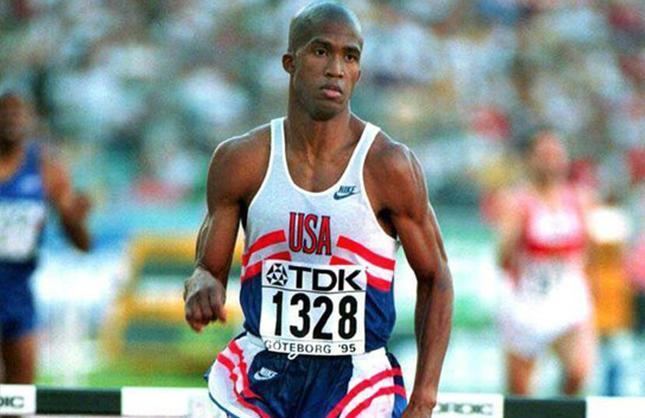 Born on this day- Derrick Adkins-1996 Olympic gold metalist in the 400 meter hurdles- born in Brooklyn, New York.