Hans Remembers- Saturday June 27, 1970- 50 Years Ago.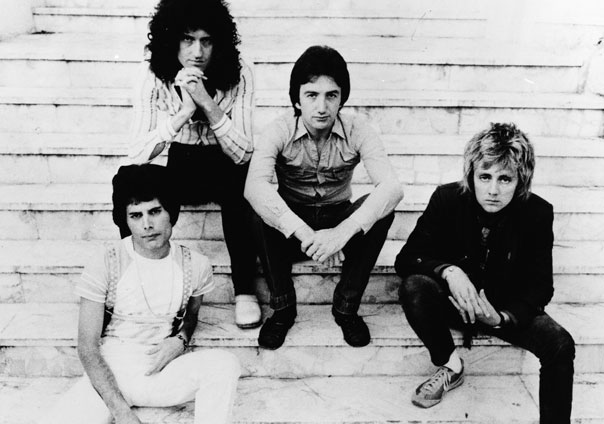 The group Smile changed their name to Queen and performed on this day for the first time under their new name.
In Chicago, Illinois the first Gay Pride march in history took place when 150 participated- first listening to speeches at Washington Square and then proceeding down Chicago Avenue, Michigan Avenue and Randolph Avenue to arrive at the Chicago Civic Center.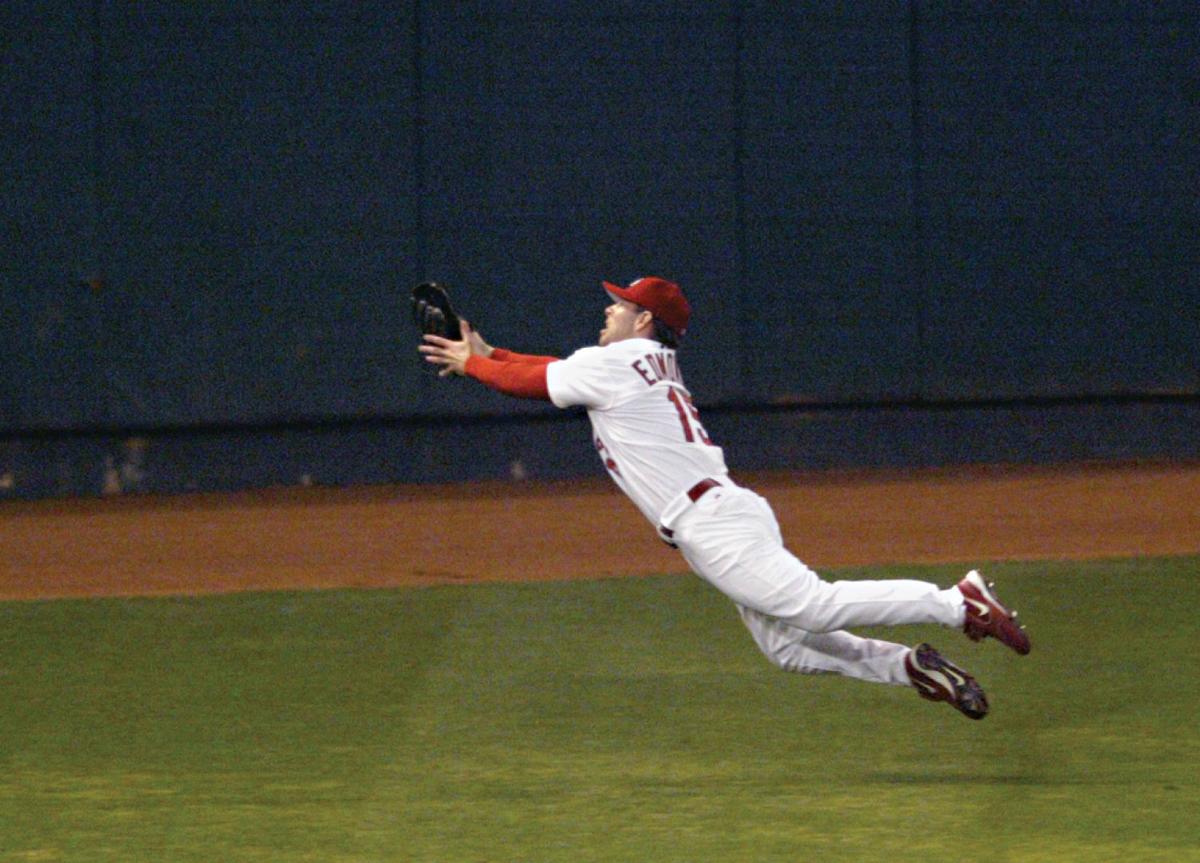 Born on this day former star baseball center fielder Jim Edmonds in Fullerton, California. Edmonds played from 1993-2010 mainly with the Los Angeles Angels and the St. Louis Cardinals. The four time All-Star and 8 time Gold Glove winner- hit 393 career home runs, 1199 RBI's and a career .284 average.