Hans Remembers- Friday June 26, 1970- 50 Years Ago.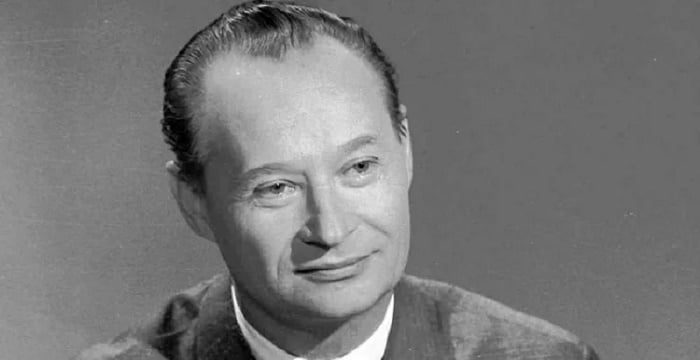 Alexander Dubcek who had led the Communist Party of Czechoslovakia during the reforms in the Prague Spring in 1968 was expelled from the organization by vote of the party's Central Committee.
Frank Robinson of the Baltimore Orioles hit two grand slams in an Orioles 12-2 win over the Washington Senators. The future Hall of Famer played from 1966-71 with Baltimore- and those were the only two grand slams he would hit as an Oriole.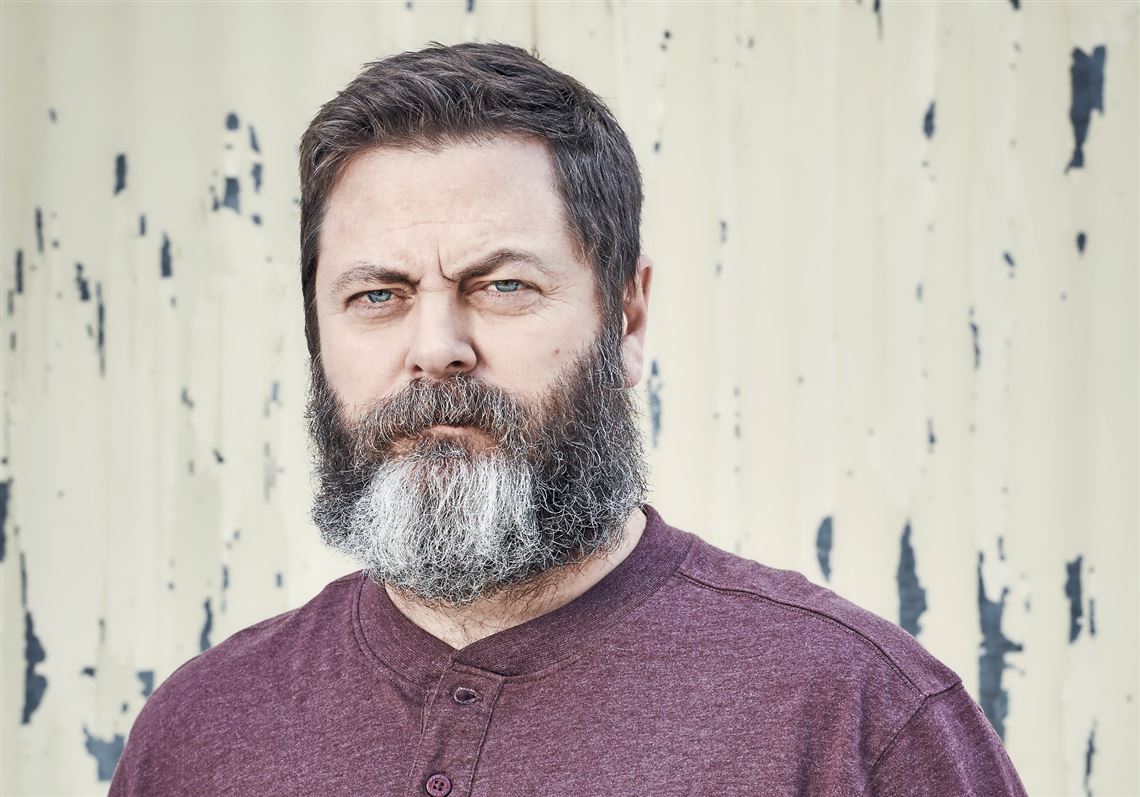 Nick Offerman actor and comedian best known as Ron Swanson in the NBC sitcom Parks and Recreation was born on this day in Juliet, Illinois.
Paul Thomas Anderson- American filmmaker-Boogie Nights, Magnolia, There Will Be Blood- born this day in Los Angeles.
The Kingston Bridge over the River Clyde in Glasgow opened to traffic for Scotland's M8 motorway. It is now the busiest bridge in Europe.