Hans Remembers- Thursday February 25, 1970- 50 Years Ago.
Construction began on the first high speed rail system in Europe- the Firenze-Roma direttisima. The 158 mile line would open on February 24, 1977.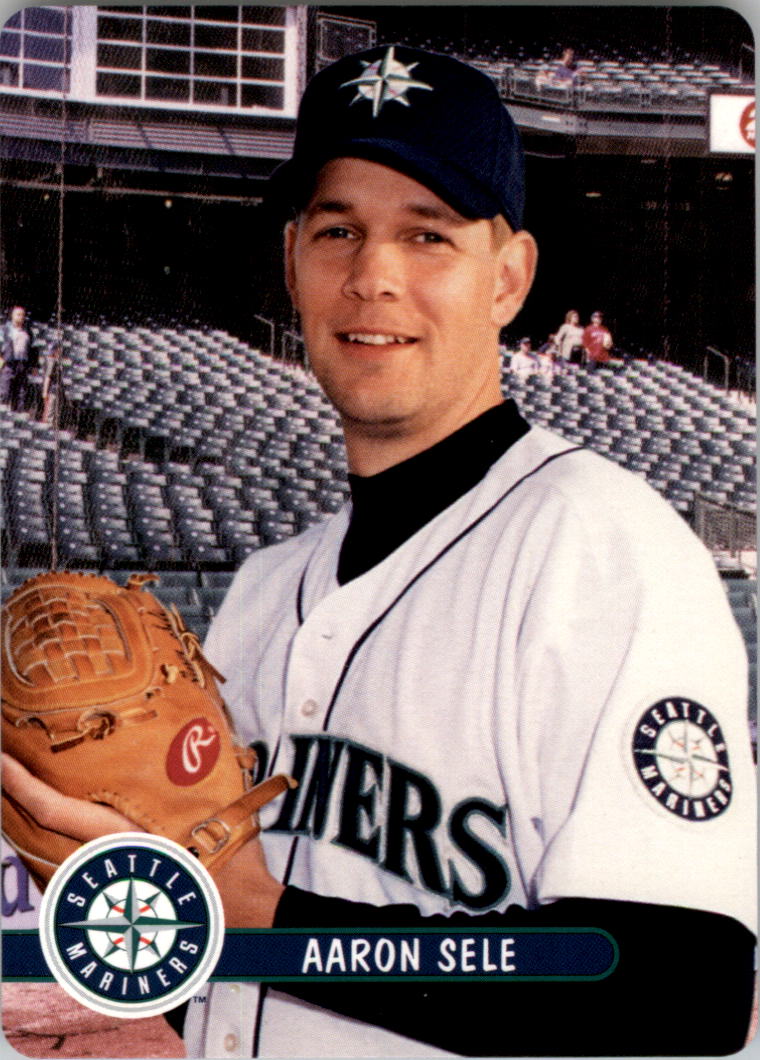 2 time All-Star pitcher Aaron Sele was born on this day in Golden Valley, Minnesota. Sele who pitched from 1993-2007 won 148 lost 112 and had a career ERA of 4.61. He pitched for seven teams in his career- his best seasons came with the Texas Rangers and Seattle Mariners.
The first residents moved into Alon Shvut the sixth Israeli settlement on the occupied West Band territory captured from Jordan. The settlement was built upon land formerly owned by the Palestinian Jordanian village of Khirbet Beit Zakariyyah.