Hans Remembers- Sunday June 21, 1970- 50 Years Ago.
Some days are busier than others- yesterday- June 21, 1970 I could only come up with one story- today there are nine.
World Cup- Brazil beats Italy 4-1 to win the 1970 FIFA World Cup before 112,000 fans at Azteca Stadium in Mexico City. Both countries had previously won 2 World Cups- yes the Great Pele was the star of Brazil- he scored 4 goals in the tournament- including the first goal in the final. The leading scorer in the entire tournament though was Gerd Muller of West Germany who scored 10 goals.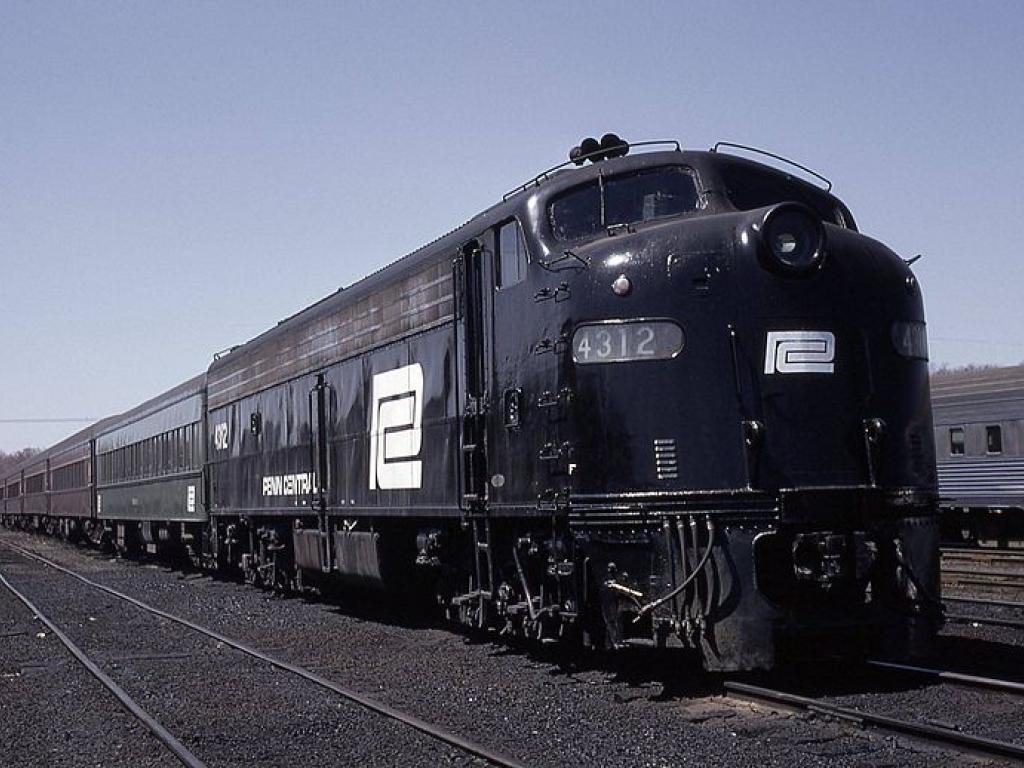 The Penn Central Railroad filed a petition for Section 77 bankruptcy- becoming the largest U.S. corporate bankruptcy to that date. The board of directors for Penn Central voted to file for bankruptcy after President Richard Milhous Nixon withdrew a plan for a $200 million dollar guaranteed loan to the nation's largest railroad company in the face of opposition from Congress.
The Doors lead singer Jim Morrison- 26 married author Patricia Kennealy-24 in a Celtic pagan hand fasting ceremony. The marriage was not legally binding. Morrison gets my nod as the most overrated rock star ever.
Detroit Tiger Cesar Gutierrez tied a record previously set in 1892 when he went 7 for 7 in a game against the Cleveland Indians. Gutierrez wasn't much of a hitter actually .235 in his career but he did have his one day in the sun. 1970 was the only season in which he was a regular.
In the U.S. Open Golf tournament at Hazeltine National Golf Club in Chaska, Minnesota- Englishman Tony Jacklin ran away with it finishing 7 strokes ahead of runner up Dave Hill. Jacklin was the leader at the end of all four days of the tournament.
Dying on this day Sukarno the first President of Indonesia from 1945 until he was deposed and arrested in 1967.He was 67 years old. Sukarno was allowed to lay in state after his death and tens of thousands of Indonesians passed by his body.
In other leader news- Ecuador's President- Jose Maria Velasco Ibarra dismissed the countries nation legislature and supreme court and assumed dictatorial powers. He would be removed in 1972 in a military coup d'etat.
Four Franciscan friars who had been burned at the stake on orders of the Muslim Caliph of Jerusalem in 1391 were canonized as Saints of the Roman Catholic Church by Pope Paul VI. Nicholas Tavelic, Deodatus of Aquitaine, Peter of Narbonne and Stephen of Cuneo. Tavelic became the first Croatian saint in Roman Catholicism.
British Formula 1 driver Piers Courage was killed in the Dutch Grand Prix- in a crash one of the wheels which broke off his car ripped off his helmet and killed him instantly. Courage was 28 years old and had raced in 29 Formula 1 races from 1967-70.