Hans Remembers- Friday June 19, 1970- 50 Years Ago.
Soyuz 9 returned to Earth at 6:59 pm local time at a site in Kazakh SSR 47 miles west of Karaganda. It was a record setting journey- Cosmonauts Nikolayev and Sevastyanov spent a record 17 days, 16 hours and 59 minutes in outer space.
This is the first I have heard of this- the first and only championship of the seven team International Boxing League was won by the New York Jolts who defeated the Chicago Clippers 46 to 24 in Chicago.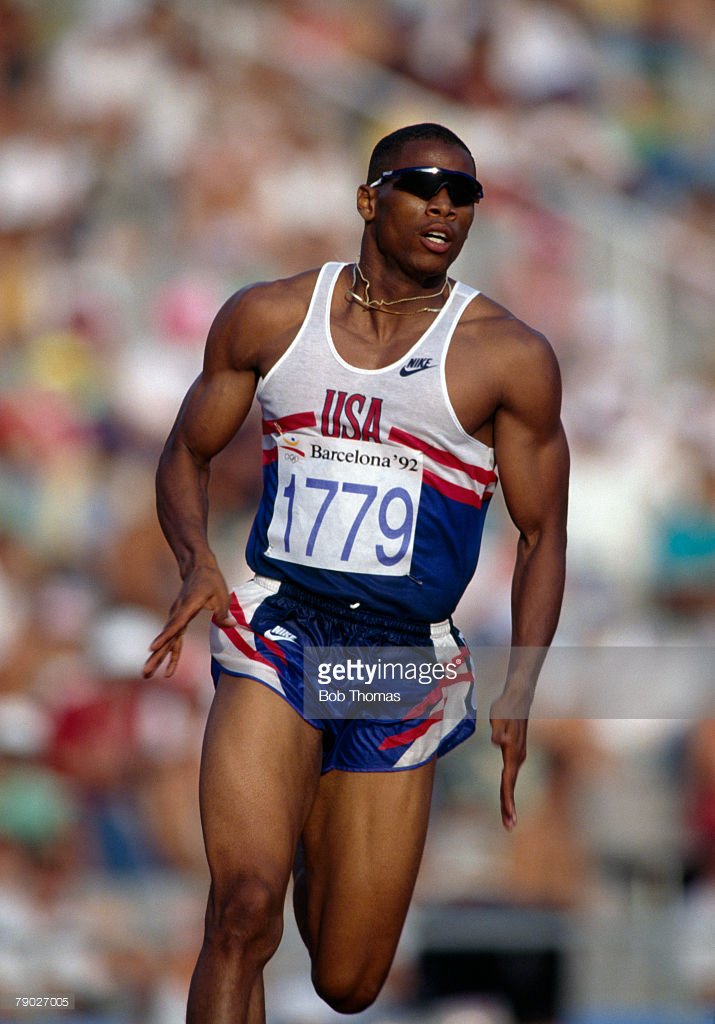 Born on this day in Detroit 1992 Olympic gold medalist Quincy Watts- he won the 400 meters and the 4X400 relay.
Brian "Head" Welch- singer, songwriter, guitarist and founding member of Korn was born this day in Los Angeles. In 2005 after becoming a born again Christian and to focus on being a father.