Hans Remembers- Monday June 15, 1970- 50 Years Ago.
The trial for Charles Manson and three of his followers- Patricia Krenwinkel, Leslie Van Houten and Susan Atkins for the murders of actress Sharon Tate and six others opened today in Los Angeles. The trial would last for seven months- with guilty verdicts coming back on all four defendants on January 25, 1971. Manson and Atkins have died in prison- Krenwinkel and Van Houten remain in prison.
The Land Of Oz theme park based on the Wizard Of Oz book series and movie- opened at Beech Mountain, North Carolina. The theme park would suffer from a fire in 1975 and close in 1980.
The U.S.S.R. made news when Soyuz 9 Cosmonauts Andrian Nikolayev and Vitaly Sevastyanov broke the record for stay outer space by humans- surpassing the record of 13 days, 18 hours and 35 minutes set by American's Frank Borman and Jim Lovell on Gemini 7.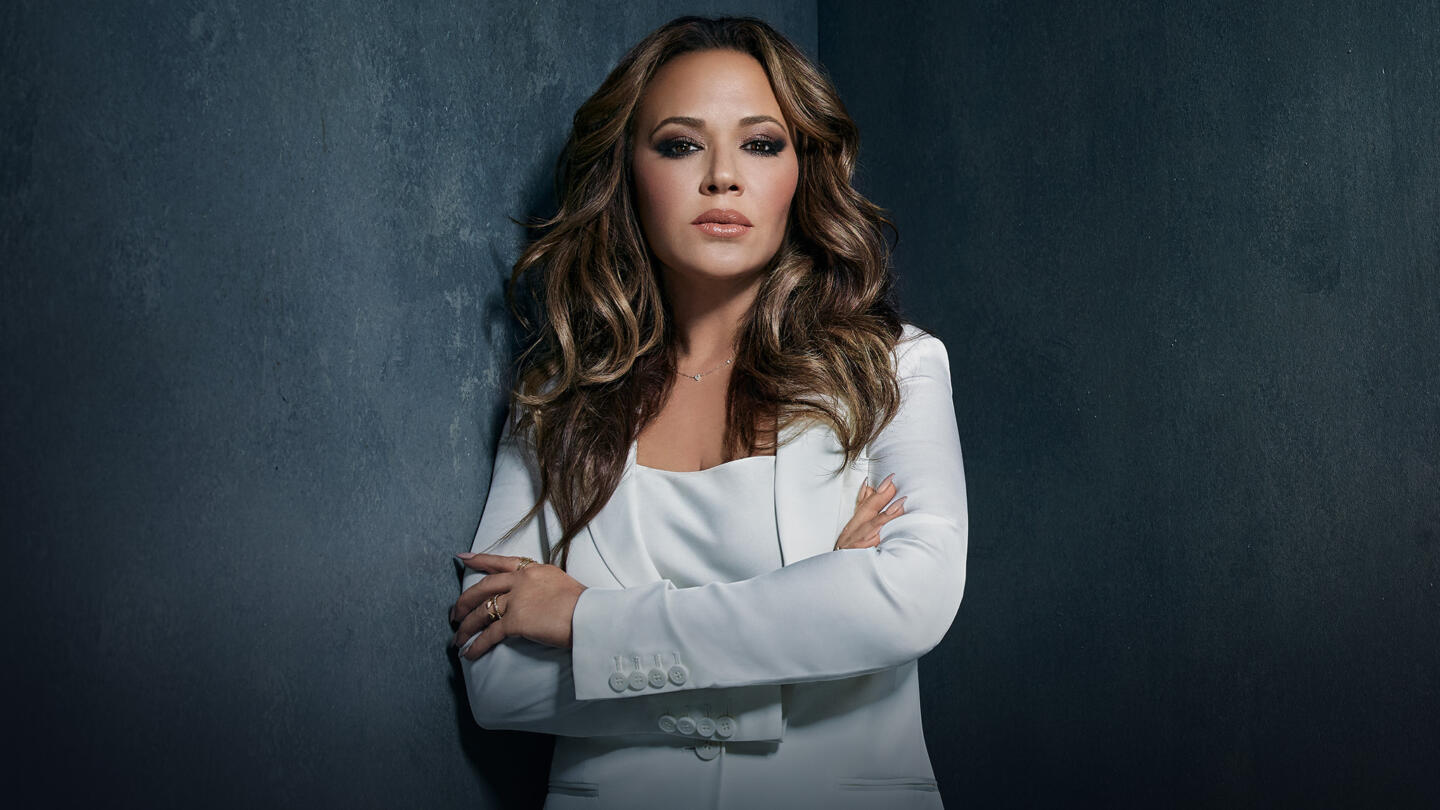 Born on this day King of Queen's star- Leah Remini- in Brooklyn, New York.