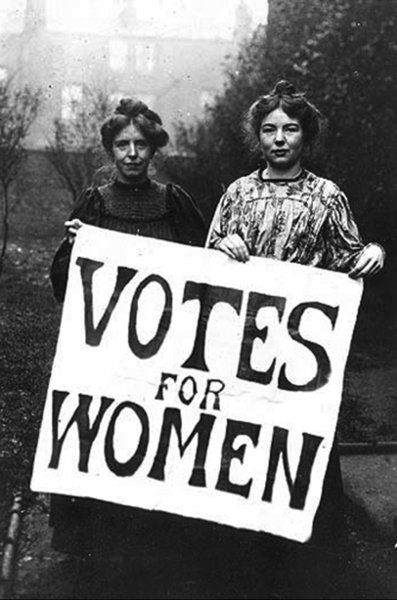 The 19th Amendment of the U.S. Constitution- granting women the right to vote- was become the law of the land on July 1, 1920. Nearly 50 years later- Louisiana finally got around to ratifying it. Still two states remained- North Carolina would would in 1971 and Mississippi in 1984.
Anna Mae Hays and Elizabeth P. Hoisington were formally promoted to the rank of brigadier general in the U.S. Army- making them the first female generals in American history. General Hays was director of the Army Nurses Corps and General Hoisington commanded the Women's Army Corps.
Viet Cong troops invaded the South Vietnamese town of Ba Ren and killed 70 of the 2000 civilian residents. Another 44 were killed in attacks outside of Ba Ren.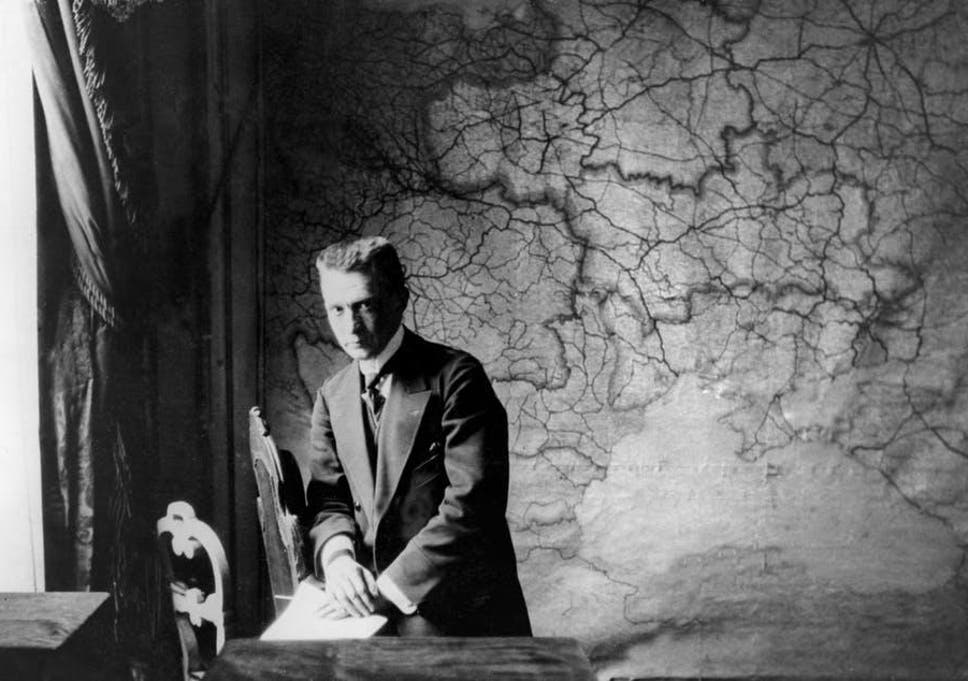 Alexander Kerensky died at the age of 89. Back in 1917 he had for three months been the Prime Minister of Russia after the overthrow of Tsar Nicholas II. Then along came the Bolshevik revolution displacing Kerensky. Alexander Kerensky lived in exile for more than 50 years- and had lived in New York City since 1961.
Mick Fleetwood of Fleetwood Mac 22 years old married Jenny Boyd 23 on this date. Jenny Boyd who is the younger sister of Pattie Boyd- who at the time was Beatles George Harrison's wife- and later Eric Clapton's. While Pattie had "Something" and "Layla" written about her- Jenny Boyd had also inspired a famous song- Donovan's "Jennifer Juniper." Fleetwood and Boyd would marry and divorce each other twice. She was also a member of the entourage that went with The Beatles to India to see the Maharishi.
The Library of Tibetan Works and Archives was founded on this day by the exiled 14th Dalai Lama in the city of Dharamshala, India. The library houses Tibetan Buddhist books, manuscripts and other items rescued by the Tibetans. The Dalai Lama is of course still living- the Hunter S. Thompson look-a-like is now 84.